Expansions underway at Arauco
&nbspThursday, April 6, 2023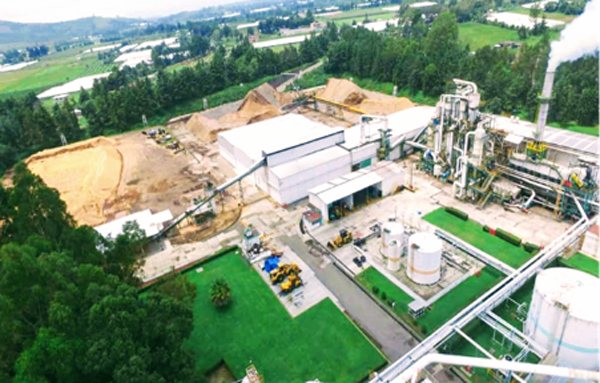 Arauco, a global producer of composite panel products, announced expansions underway at facilities in the United States and Mexico.
Arauco is expanding the moulding capabilities at its Moncure, North Carolina, facility with the addition of a third MDF moulding line. "With this new state-of-the-art line, we will expand our capacity to offer high quality primed moulding with a short lead time," the company stated. Arauco North America is headquartered in Atlanta, Georgia.
"Arauco continues to invest in our lumber, moulding, and panel facilities," the company stated. "This commitment moves us to combine creativity, technology, and automation to improve efficiencies and enhance reliability. Examples include modernizing our moulding lines, adding new painting capabilities for plywood products, and more automation for packaging/material handling in all facilities."
In Mexico, construction is underway on a new MDF line in Zitácuaro, where Arauco also produces particleboard. The project is expected to add approximately 300,000 cubic meters of MDF production per year and is slated for completion in 2025. The company said half of that production total will be TFL (thermally fused laminate) panels to meet the growing demand of the furniture, construction, and interior design industries in Mexico.
Equipment for the new MDF line features technology from Siempelkamp Group and its subsidiaries CMC, Pallmann and Büttner, including an EcoResinator glue/fiber system and a Contiroll forming and press line. Also included is a complete finishing line with cooling and stacking, two storage types, a sanding line with cut-to-size saw, and a packaging line. The second system, a short-cycle press, will be integrated into the finishing concept.
Source: woodworkingnetwork
Tags: Arauco, Mexico, United States, wood, wood and panel, woodworking, woodworking and manufacturing, woodworking industry, woodworking USA