Resolute Received Clean Tech Award 2015
&nbspMonday, February 2, 2015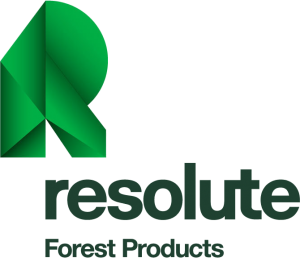 Again Resolute Forest proved its sincere contribution towards its products as well as the company. And now, Resolute Forest Product has been awarded The New Economy Magazine's Clean Tech Award in the Best forest and Paper Solutions category for 2014.
Now in their sixth year, The New Economy's Clean Tech Awards honor and recognize companies around the world whole ideas, achievements, projects and solutions reflect innovation, long term vision and leadership. Elements considered include research and development initiatives, overall strategy and sustainability approach and achievements.
"Receiving such international recognition reflects the hard work and dedication of all employees at Resolute. We will continue our focus on the three pillars of sustainability – environmental, social and economic. Our commitment to sustainability and our achievements over the past several years provide Resolute with a competitive advantage in the marketplace," added Garneau.
Tags: clean tech award, resolute forest product