Accuride to showcase inventive and dependable movement solution at IWF
&nbspThursday, August 23, 2018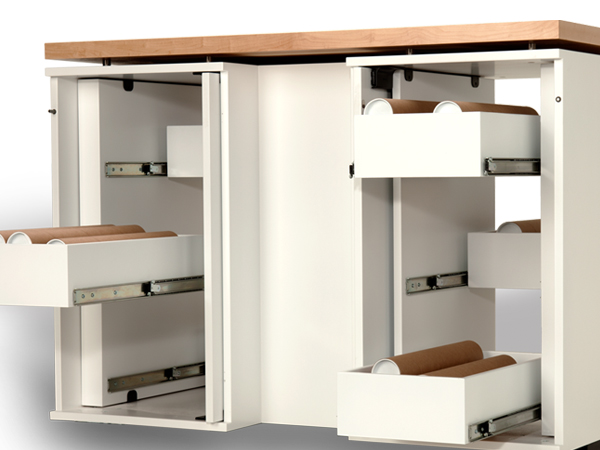 Accuride International, the world's largest designer and manufacturer of sliding hardware, will showcase its industry-leading selection of innovative, dependable solutions for drawers and doors in Booth #604 at the International Woodworking Fair (IWF) on Aug. 22-25 in Atlanta.
Products featured in interactive demos and multimedia displays will include two-way travel slides, linear track systems, flipper and pocket door solutions, and undermount slides.
"Any way you name it – slides, glides or runners – we have it for the most markets and applications," said Sid Kalantar, Senior Vice President of Sales and Marketing for Accuride. "We look forward to showing woodworkers how they can use our latest movement solutions, backed by more than 50 years of experience, to address virtually any design need." Kalantar added further.
Solutions to be highlighted include:
•    3063 Two-way travel slides: The recent addition of four lengths provides greater versatility for kitchen islands, dining or entertainment bars, workstations, and other cabinetry.
•    Linear Track Systems (115RC and 116RC): These adaptable systems bring smooth, effortless movement to industrial, commercial, medical and institutional environments. Applications include movable walls, pull-out trays, countertops, large screens, panels, sliding racks in kitchens and bedrooms, museum and gallery storage, and barn doors and other entryways.
•    Flipper and pocket doors: The Minimalist Series of space-saving door solutions is conducive to the micro-living trend.
•    Eclipse Easy-Close  undermount slides (3135EC and 3160EC): These commercial-grade slides offer unrivaled variety of lengths and drawer widths for retail, commercial, medical and high-end residential settings.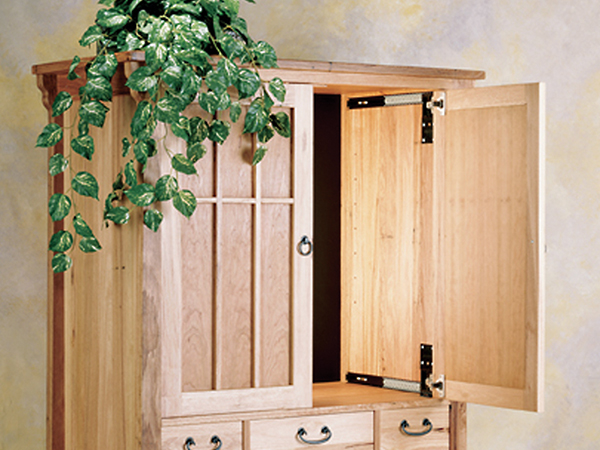 "Accuride provides McKillican with the complete package of distribution support, including digital marketing; the widest offering of ball bearing slides; and, most important, a rock-solid commitment to quality," said Calvin Luce, VP Sales and Marketing for McKillican. "All this adds up to a product line that we can confidently offer to our customers as best-of-class."  Calvin concluded.
"Our customers look to us for unquestioned reliability and innovation in ball bearing slide technology for their projects – which is precisely why we're proud to partner with Accuride as our source for these products," said Karen Armour, Product Manager for Häfele.