Thursday, November 23, 2023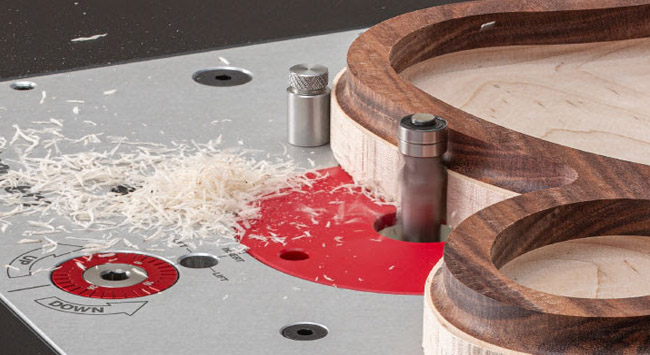 Wednesday, November 1, 2023
Thursday, October 5, 2023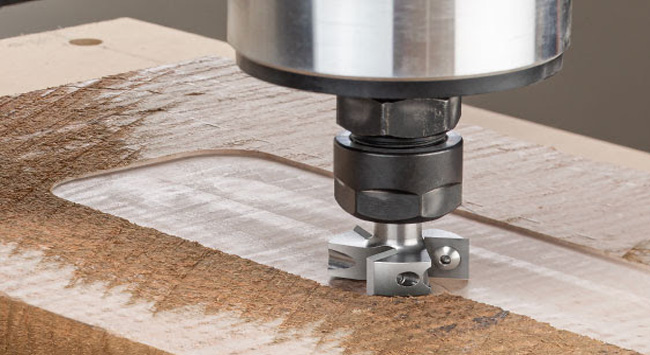 Tuesday, September 12, 2023
The year ending edition is already here, and as you gear up to celebrate the festive month and enjoy Christmas with family, we bring to you the most interesting topics of the time that you may read during free time.
Cover Story: (Sawmill Technology): In the sawmill industry, maximizing wood use efficiency is of paramount importance. Read on to know the latest on ways in which manufacturers are rising against all challenges to maximize timbers and logs usage.
Focus: (Carpentry and Handheld tools)): Grasping the challenges as an opportunity with valuable impulses for sustainable management companies introduced their latest advancement in carpentry and handheld tools. Read on.
Special Feature: (Latin America)): The American woodworking industry is once again back to business with IWF Atlanta. Know all about the latest happenings from the Latin American segment.
Market Insight: Read on to know what the industry honchos have to say on latest trends, innovations and business advancements once again after AWFS.