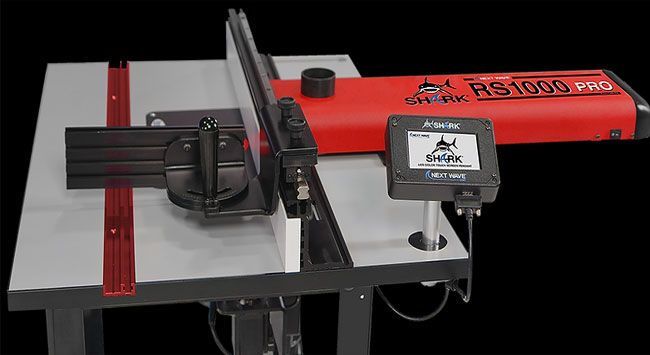 Friday, November 18, 2022
Wednesday, November 16, 2022
Wednesday, November 9, 2022
Tuesday, November 8, 2022
The year ending edition is already here, and as you gear up to celebrate the festive month and enjoy Christmas with family, we bring to you the most interesting topics of the time that you may read in free time.
Responsible wood waste management or sustainability in wood management is the way forward. Camera drones in forestry is the next big area of exploration while innovations in edgebanding is making carpentry stronger. Explore the latest wood manufacturing solutions through our stories.
Cover Story: (Wood Waste Management): With a vision to shape the future in a responsible way wood waste management strategies have been developed. This will also help in increasing the sustainability standards in the wood working and manufacturing sector.
Focus: (Forestry & Log Handling): Forestry 4.0 brings the latest on digitalization in log handling and wood management. Drones and advanced equipments today have further simplified the forest mapping, surveillance, logging and felling process.
Special Feature:(Edge banding): Flawless furniture finishing is important in carpentry and with edgebanding process hiding the naked stripes gets easier. The wonderstrips, called edgebanding protects the wood and enhances the look.
Technology: Find out all about the latest innovations followed after the pandemic induced break as the American woodworking and processing industry is once again introducing new products and developments to the market.
Market Insight: American woodworking industry is once again back to business with IWF Atlanta. Know all about the latest happening from the showfloor as Wood & Panel got a chance to interview industry experts.