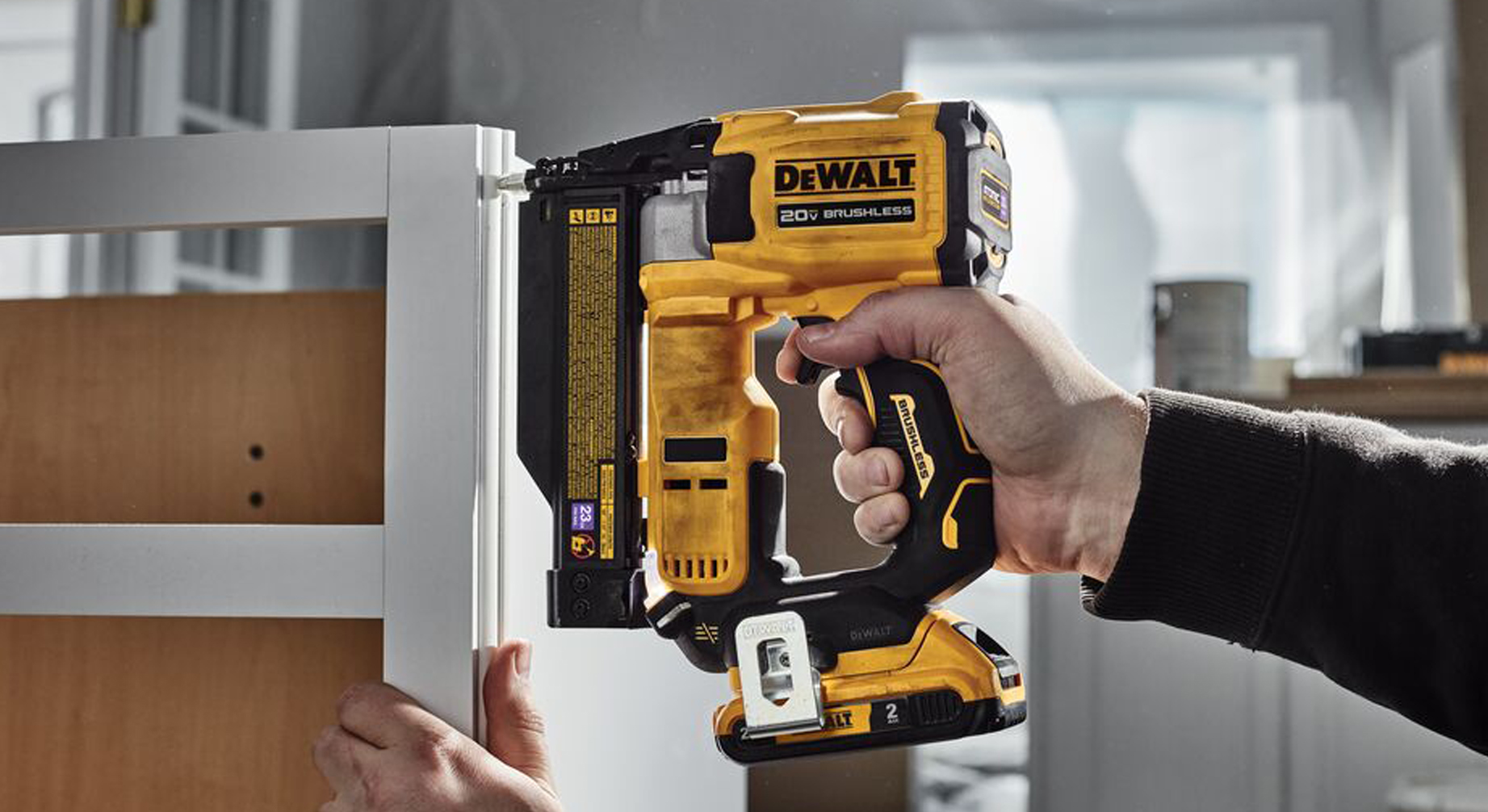 Wednesday, March 15, 2023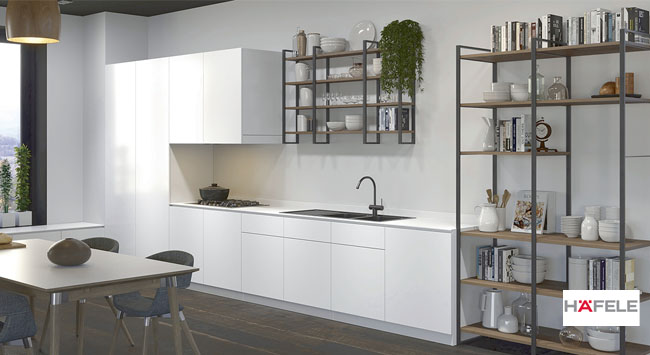 Tuesday, February 7, 2023
Once again the year of MEM Industrial and AWFS is here! 2023 is the year of grand events that are expected to bring excellent innovations to the industry. Our inaugural issue of this year will highlight the latest technology and trends in Surface Finishing. The American Flooring industry is growing like never before and this age of business now puts spotlight on the Canadian market and possibilities that it offers.
Cover Story: (Surface Finishing Technology): Surface finishing technology is forever evolving and offering path-breaking innovations to the market. Rapid progress in developing green products is expected to contribute immensely to the finishing market growth.
Focus: (Flooring): Flooring and laminates industry is exceptionally growing due to the recent expansion in the interior designing and home improvement demand. Post pandemic induced isolation, people are spending more time indoors, the focus has now shifted to indoor development. Thus, it boosted the industry and brands are experimenting with latest technology and trends in 2023.
Special Feature:(Canada): Canadian woodworking has forever inspired the timber manufacturing segment with its unique collection, species and design. Fairs and events will further strengthen the industry and is expected to reach new heights in the years to come.
Technology: Find out all about the latest innovations followed after the pandemic induced break as the American woodworking and processing industry is once again introducing new products and developments to the market.
Market Insight: American woodworking industry is gearing up for 2023 exploring new business possibilities. Know all about the latest happening from the industry insiders as Wood & Panel converses with the industry experts.