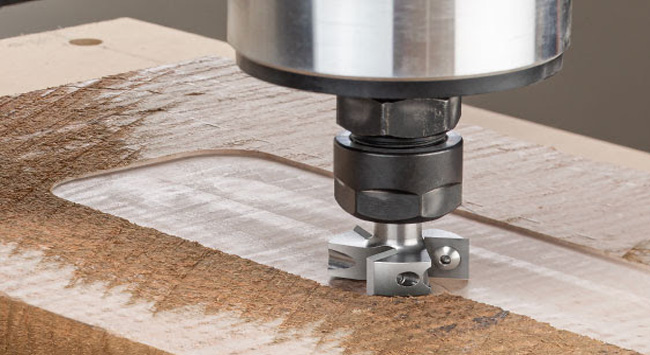 Tuesday, September 12, 2023
Tuesday, September 12, 2023
Thursday, September 7, 2023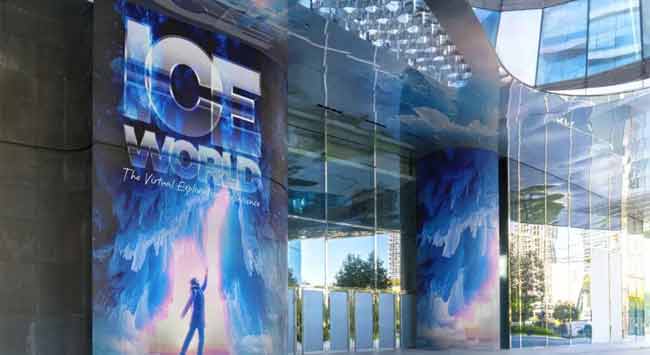 Wednesday, August 30, 2023
Once again the biggest ever event of the American woodworking industry, AWFS Fair took center stage as the market headed back to Las Vegas for business. In sync with the latest developments, this edition puts spotlight on the Brazilian market and narrates the automation journey in the woodworking craftsmanship in Furniture Fittings, emphasizing on how the Edgebanding technology is shaping the future of the woodworking industry.
Cover Story: (Furniture Fittings): Combination of intelligent technology with functionality and cutting age design with the right fittings depict the current furniture trends around us.
Focus: (Edgebanding)): On the cutting edge of edgebanding the industry brings a plethora of options to offer perfect solutions to achieve clean and seamless finish.
Special Feature: (Brazil)): From iSaloni to Dubai WoodShow, Brazilian wooden craftsmanship is appreciated around the world. The industry waits to witness the latest in upcoming FIMMA Brazil soon.