AF&PA and AWC release joint statement for NAAQS
&nbspTuesday, January 10, 2023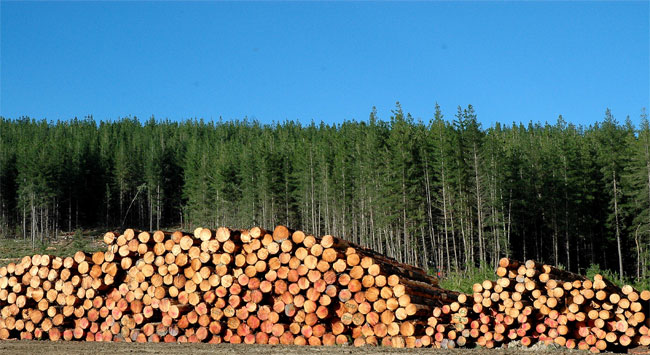 AF&PA or the American Forest & Paper Association and American Wood Council (AWC) released a joint statement in response to a proposed EPA rulemaking that would tighten National Ambient Air Quality Standards (NAAQS) for fine particulate matter. They expressed disappointment that EPA is attempting to significantly tighten the current NAAQS Standard for particulate matter without providing a clear path to achieving it. While the science is still unclear and hasn't changed dramatically since EPA created the existing threshold, this review of the standard is an optional decision made during a period of significant economic uncertainty.
The issued statement followed : "During the implementation of the many programs under the Clean Air Act, air quality has substantially improved in the United States and is among the best in the world. Moreover, stationary sources that are the focus of this rule constitute less than 20% of overall particulate matter emissions and will continue to go down in the years ahead under current air quality programs.
We are particularly disappointed the NAAQS proposal is not accompanied by an achievable implementation plan that could provide a path to consider all sources, work cooperatively with states on achievable and efficient implementation, and avoid unintended consequences."
Lowering the NAAQS as proposed could stifle mill modernization initiatives that would otherwise reduce emissions while maintaining the global competitiveness of the U.S. forest products industry and supporting high-paying jobs, frequently in small, rural communities that particularly need economic opportunity. Before making any comments, AF&PA and AWC will examine the proposal and its supporting documentation, they mentioned.
The National Ambient Air Quality Standards (NAAQS) in the United States set limits on the concentration of six pollutants in the atmosphere that are known to produce smog, acid rain, and other health risks. The Clean Air Act (42 U.S.C. ), which is administered by the United States Environmental Protection Agency (EPA), was established.
Read more news on AF&PA
Tags: af&pa, AWC, fine particulate matter, woodworking, woodworking and manufacturing, woodworking event, woodworking industry, woodworking USA