AkzoNobel to showcase latest innovations
&nbspFriday, April 1, 2022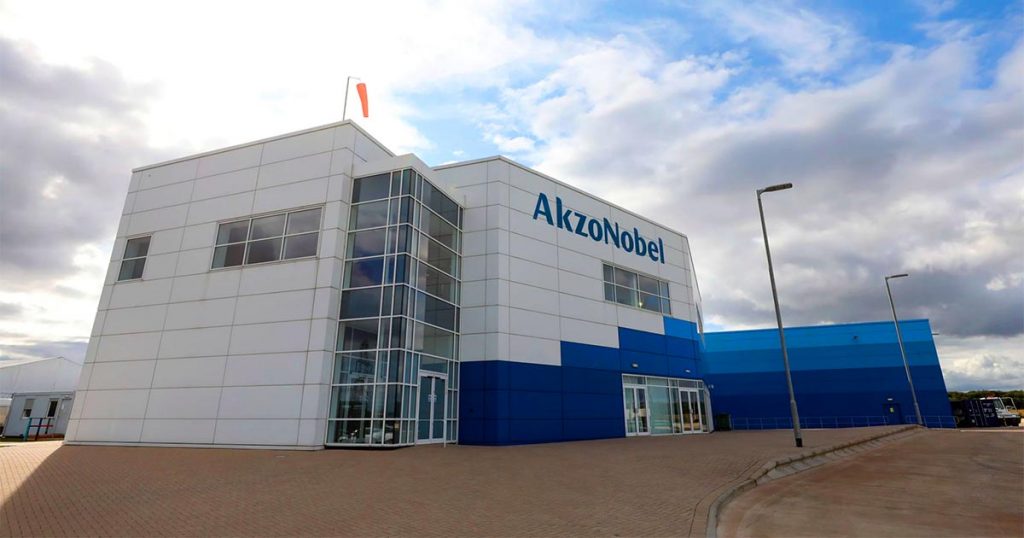 AkzoNobel is all set to unveil their latest wood coatings innovations at 2022 High Point Market. Wood manufacturers and designers at the spring 2022 International Home Furnishing Market in High Point will get insights into the color trends shaping this year's furniture market from experts in AkzoNobel's Global Color and Design Studio for Wood Coatings.
During the five days of the event, which takes place between April 2-6, 2022, color specialists from the AkzoNobel team will be showcasing the latest color and design influences in the wood industries, including the impact of trends in fashion, lifestyle and other areas of society.
"Our Global Color and Design Studio for Wood Coatings works closely with color designers to create new colors and effects in paints and coatings. We draw from centuries of expertise and combine that with our latest in-depth market research to develop industry-leading color trends that serve as inspiration for the year ahead," says Rob Haley, Color Trends Manager for Wood Coatings at AkzoNobel.
Among the modern design influences reflected in the latest products from AkzoNobel are the trend for fresh looks rather than distressing, the preference for less gray and more color, and bringing the outside in with the growing popularity of natural designs and smoother woods, such as birch, cherry, burl, walnut, and maple. Organic elements, such as rattan, jute, sisal and stone, are also increasingly popular, while preferences are moving away from pale and desaturated furnishings.
Experts from the Global Color and Design Studio for Wood Coatings have built four distinct color palettes that use the Color of the Year to bring these trends to life:
The Studio – soulful, warm and modern tones
The Salon – embracing artful qualities
The Greenhouse – reveling in nature's influence
The Workshop – creating flexibility in multifunctional spaces
It is expected that these palettes will be a key influence on home decor in 2022, including furniture, flooring, cabinetry and building products.
Tags: AKZONOBEL, COVID-19, Furnishing market, High Point Market, wood, wood and panel, woodworking, woodworking and manufacturing, woodworking event, woodworking industry, woodworking USA