Andritz advances efficiency for Klabin's Eukaliner
&nbspMonday, January 31, 2022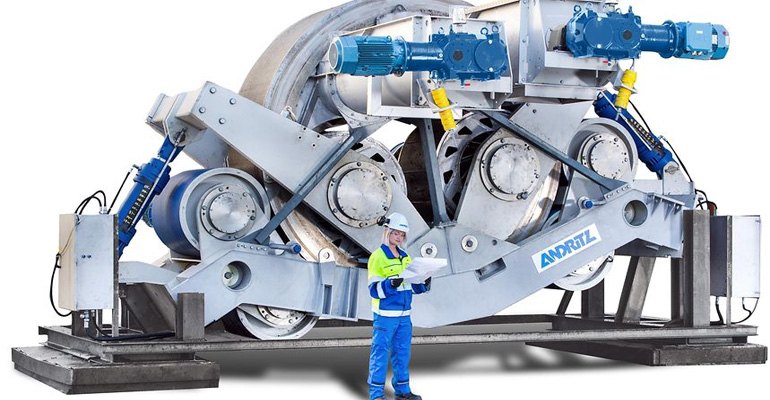 Andritz, an international technology group, has begun eco-friendly pulp production and chemical recovery technologies for Klabin's Puma II line in Ortigueira, Paraná, Brazil.
The supply by Aandritz included:
• A Wood Processing Plant: this technology had the efficacy of processing eucalyptus and pine. This means that a truck full of wood can be emptied onto the line in ten minutes.

• The HERB Recovery Boiler: this boiler has a capacity of 3,300 tds/d with high steam parameters of 103 bar(a) and 502 degrees Celsius for power generation. It also has the efficiency of a Smart soot blowing control solution that can combine smart sensors.
• A Power Boiler: this boiler is an EcoFluid bubbling fluidized bed (BFB) technology with a steam production capacity of 220 t/h. The main purpose of the boiler is to save up on investment and operation costs. The boiler is combined with the recovery boiler to form a boiler island and share some auxiliary equipment between both boilers.
• A White Liquor Plant: this technology successfully includes a recausticizing plant (5,000 m3/d) and an Andritz LimeKiln (450 t/d) with a multi-fuel burner.
The success of the Puma II Eukaliner production during the fourth quarter of 2021 proved the excellent relationship between Andritz and Klabin. The General Mill Manager of Klabin's Puma Unit, Pablo Cadaval, says, "We are very satisfied with the way we were able to manage and finish the project and start our key equipment for the Puma II line together with Andritz , despite the hardships of the COVID-19 pandemic."
Tags: Andritz, brazil, Brazil woodworking, Klabin's Puma II line in Ortigueira, Paraná, wood processing, woodworking and manufacturing, woodworking industry, woodworking USA