BIESSE to represent AUTOMACTION: theme for IWF
&nbspThursday, August 16, 2018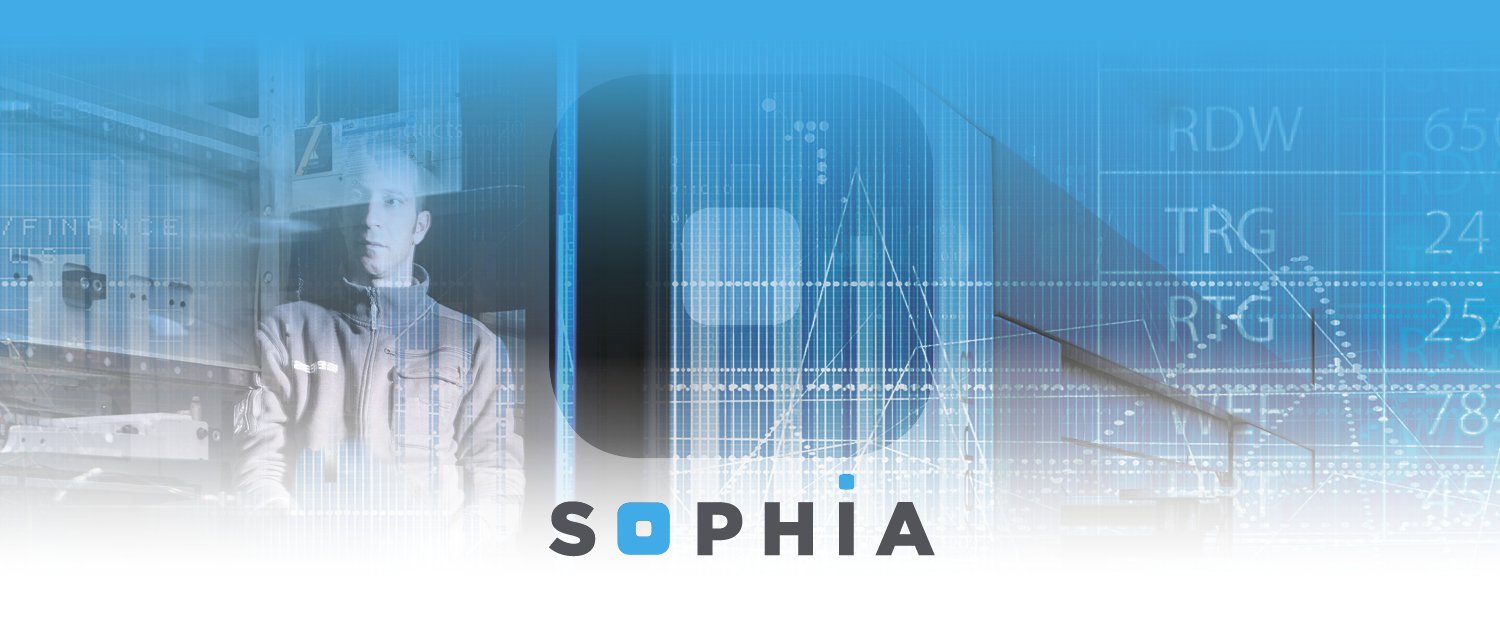 Automaction, Biesse's theme for IWF, represents technological innovations developed by Biesse to create new business models based on automated and interconnected production.
Delivering actual products and not simply prototypes, actions and not only words with real numbers to confirm the results. With over 27,000 sqft, the largest booth at IWF, Biesse will demonstrate cutting edge technology for manufacturing panels, solid wood, plastics, composites and advanced materials, along with new software modules.
Some highlights Biesse will showcase include 3 integrated lines with 6 Robots, Automation Systems, Viet Wide Belt Sanders and automated sanding solutions where they will introduce the new Sculpture Pad, CNC Routers, 5 Axis machines, edgebanders with the award winning AirForce Hot Air System and Biesse's new groundbreaking PUR application system, the TM10 Pre-Melting unit, Drilling Machines, Panel Saws, Wide Belt Sanders, plus much more.
From preventative maintenance to predictive maintenance, Biesse's goal is to not only be a technological leader in machine technology but also in services. With SOPHIA, Biesse's new IoT and PARTS platform, they have brought their machines to an elevated level. Biesse is also inviting visitors to visit their dedicated SOPHIA demonstration area to witness this ground-breaking innovation and see how SOPHIA is able to deliver greater value from one's machines by providing a comprehensive overview of specific machine performance features with remote diagnostics, continuously updated statistics and full integration with their new PARTS portal where customers have the ability to purchase parts, check availability and track purchases online 24/7.