Blum Canada adds another feather in the cap
Published on :Monday, November 1, 2021
Blum Canada was among 13 winners of the 2021 Mississauga Urban Design Awards. The company received a Merit Award for its new facility at 6775 Maritz Drive.
The program, launched in 1981, aims to inspire and celebrate design leaders who help raise the quality of life for residents by shaping Mississauga's diverse cityscape.
Blum moved into the 61,000-square-foot building last December. In addition to offices, the facility houses a showroom and warehouse facility featuring a fully automated storage and retrieving system.
Blum's award recognizes the work of Architects Design Group and Landscape Planning Ltd.
Mississauga Mayor Bonnie Crombie said, "The awards are a great opportunity to recognize the designers, architects, developers and builders who have played a critical role in our efforts to build a world-class city. These private and public spaces beautify our city and provide much needed green spaces, public art and facilities for businesses and residents to enjoy."
Tags: Blum Canada, COVID-19, Mississauga Urban Design Awards, woodworking, woodworking and manufacturing, woodworking and processing, woodworking industry, woodworking USA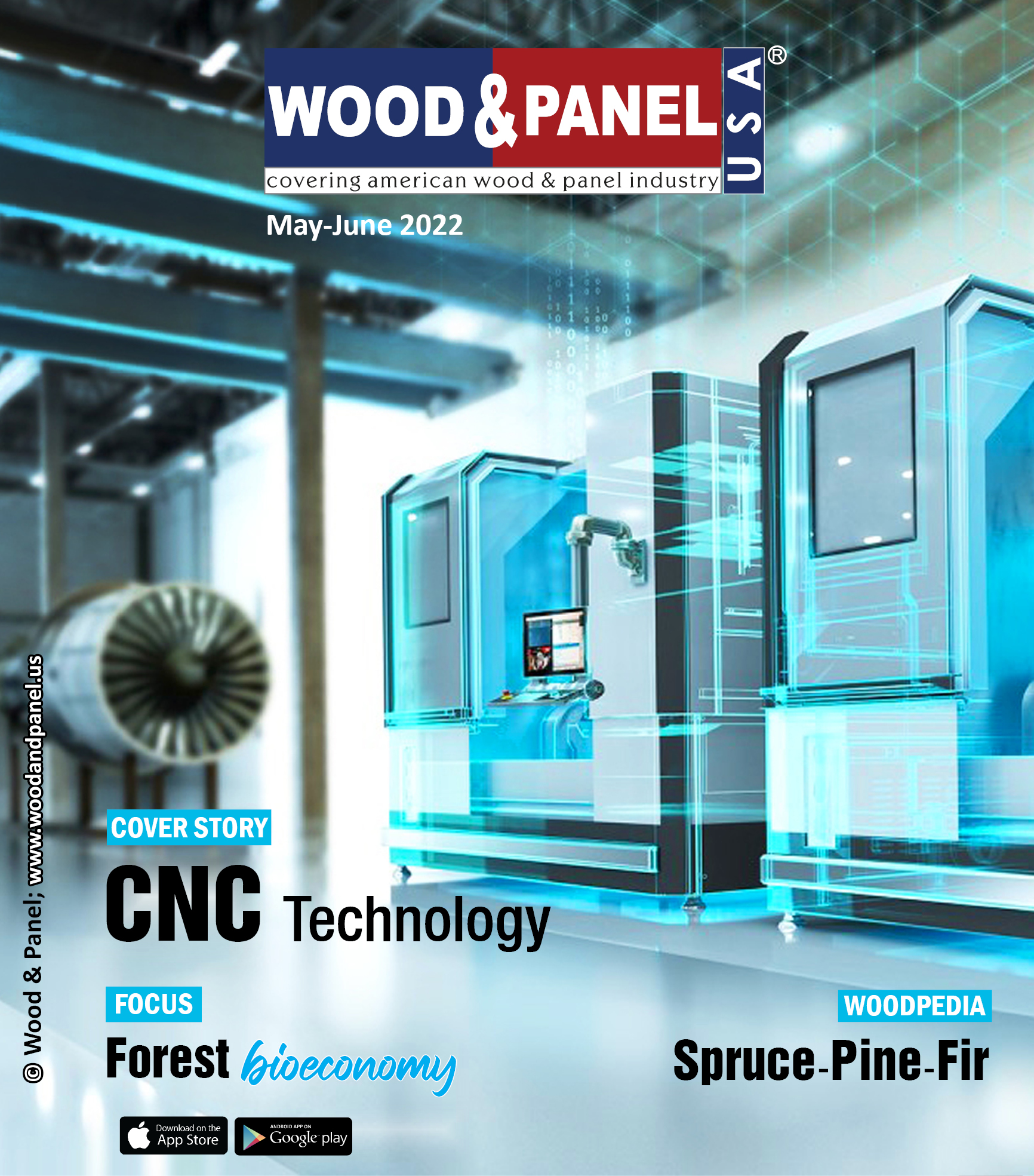 Read Magazine Online