Canfor becomes more responsible than ever
&nbspFriday, June 3, 2022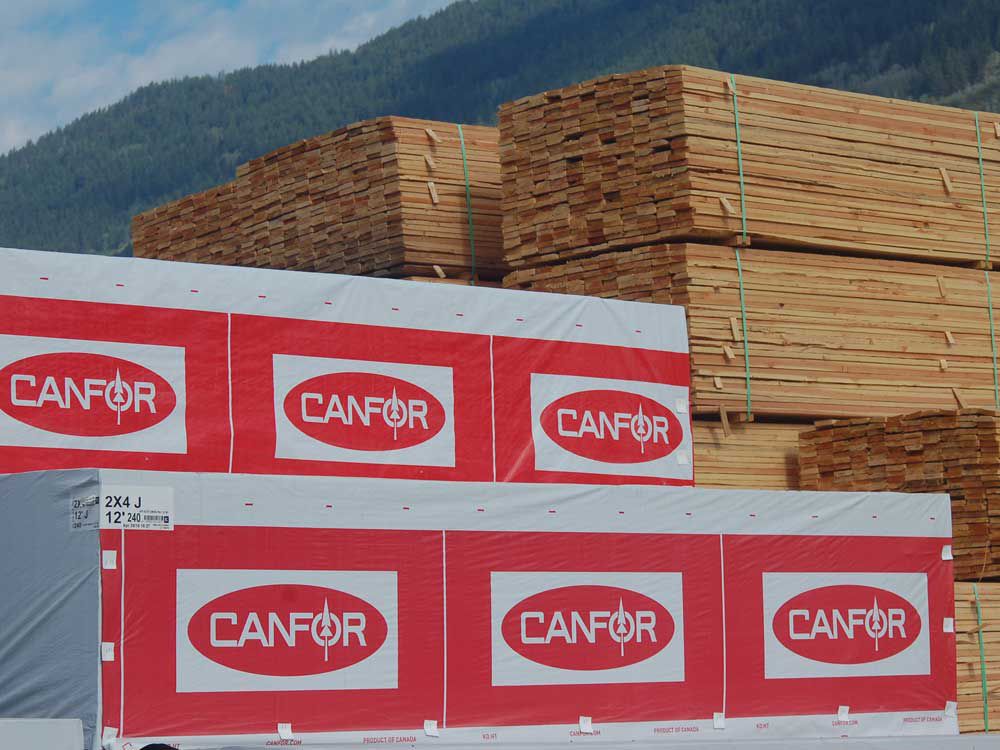 On the path to attain net zero carbon by 2050, Canfor has responsibly addressed climate change issue and took steps towards sustainability. "We have an urgent, global need to address climate change. Canfor has made the commitment to become a net-zero company by 2050 through advancing climate-positive forest management, producing sustainable forest products, and developing impactful partnerships."
"We imagine a future as sustainable as the forests, Canfor has always embraced sustainable practices, but our strategy is like the forest itself; while many established practices stand tall, a strong future requires new growth. That's why we're working to become greener, more inclusive, and more equitable than ever before."
"To achieve this, we are assessing and redesigning our pulp and lumber operations to reduce emissions and will measure and set a target for emissions that come from harvesting, transportation, procurement, bio-innovation, and more."
Companies, governments, and individuals all have a role to play in mitigating climate change. We will work collaboratively with our Indigenous partners, customers and suppliers to create planet-positive products.
Pulp and paper products can replace fossil-fuel intensive products like plastic. Building with forest products can lock carbon up for generations and create a more balanced approach to construction, replacing concrete and steel.
A commitment to a greener world is nothing new to us. In the last 20 years in Canada, Canfor has planted over one billion trees — three for every one harvested. And by switching to renewable energy and reducing emissions, we are becoming a small part of the solution the planet needs. But there is more to be done. Our new journey will lead us to harvest even more sustainably and set an example for helping to tackle climate change. They are working to develop innovative, low carbon products to reduce greenhouse gas emission. They have further concentrated on developing a Bio-Innovative tea, and evolve in the research and development and provide biosolutions.
We'll also invest at least $250 million in carbon reduction projects across our business by 2030.
Tags: 2050, carbon footprint, Confor, forestry technology, sustainable forest management, wood, wood and panel, woodworking and manufacturing, woodworking USA