Canfor Corp. acquired Elliott sawmill
&nbspTuesday, June 2, 2020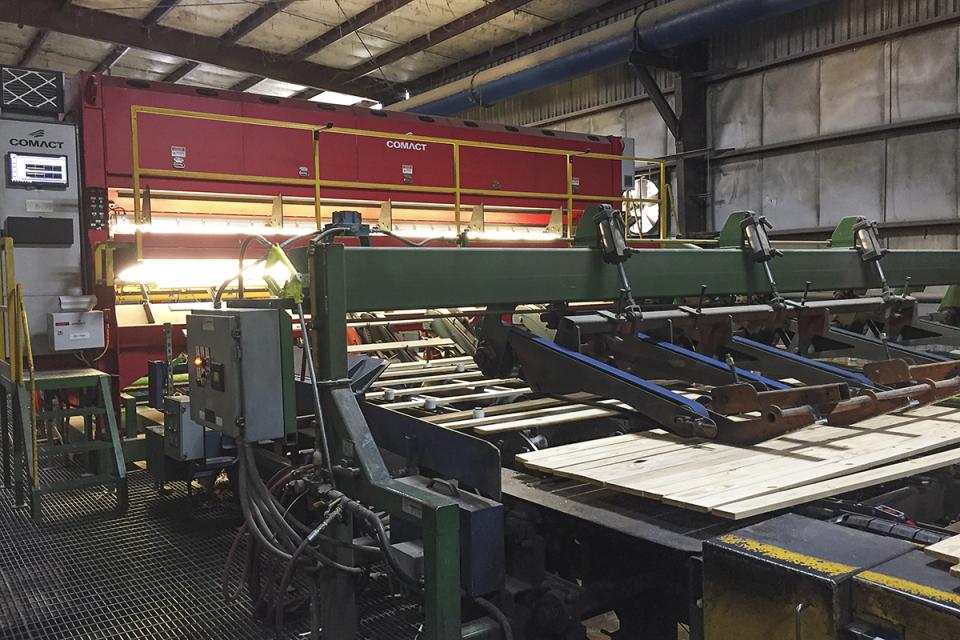 Canfor Corp. has completed its acquisition of Elliott Sawmilling Co. Inc. located in Estill, South Carolina. The $110 million USD acquisition was announced in November 2018, with completion to take place in two phases, 49 percent being acquired at closing and 51 percent acquired one year later. Elliott adds more than 210 million board feet of production capacity to Canfor's holdings, the company said.
The completion of the Elliott acquisition completed in less than one month after Canfor announced it would close its Isle Pierre sawmill, located near Prince George, British Columbia. The closure is expected to take effect in the third quarter of 2020 following an orderly wind-down of operations. According to Canfor, the closure is a result of an insufficient supply of economically viable timber following the Mountain Pine Beetle epidemic, coupled with the major global economic downturn as a result of the COVID-19 pandemic. Based on the current one-shift operation, Isle Pierre sawmill has an annual production capacity of approximately 120 million board feet.
Headquartered in Vancouver, British Columbia, Canfor (TSX:CFP) is an integrated forest products company with interests in British Columbia, Alberta, North and South Carolina, Alabama, Georgia, Mississippi and Arkansas, as well as in Sweden with its majority acquisition of Vida Group.
News Courtesy: woodworking network
Tags: Confor, COVID-19, Elliott sawmill, forestry, novel coronavirus, timber, wood manufacturing, wood working