Canfor plans to achieve Net-Zero Carbon Emissions by 2050
&nbspThursday, April 28, 2022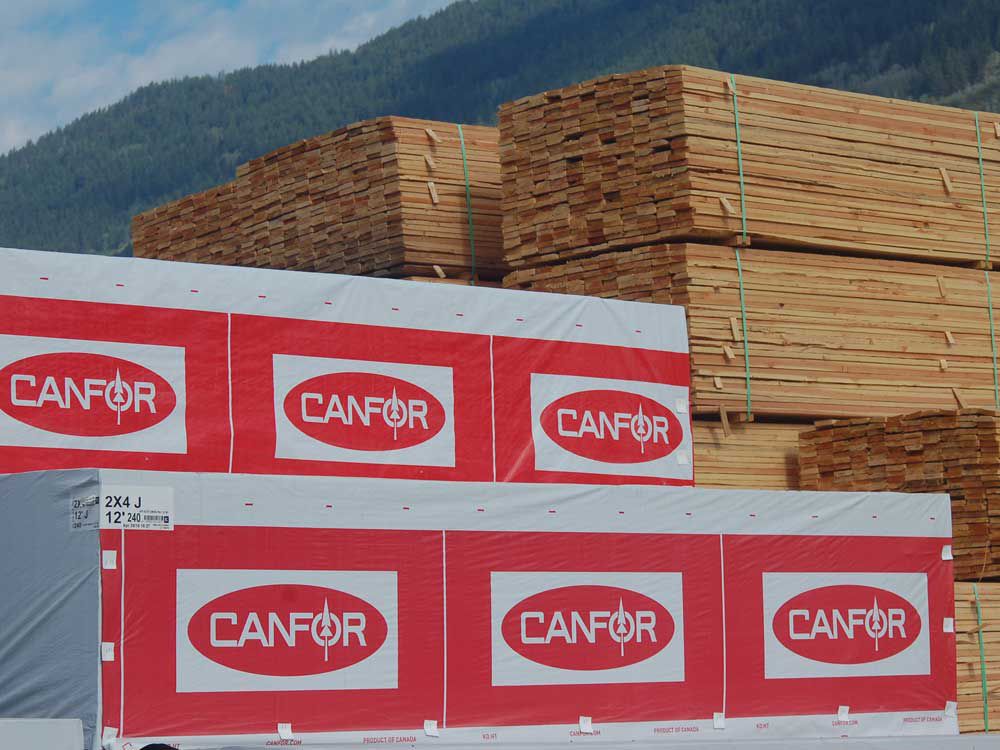 Building on the comprehensive sustainability strategy announced in October 2021, Canfor Corporation is announcing the implementation of a comprehensive plan to achieve net-zero carbon emissions by 2050. To achieve net-zero, Canfor has developed near term science-based targets that include reducing the carbon emissions from pulp and wood products operations, which are defined as Scope 1 and Scope 2, by 42% by 2030 compared to our base year of 2020. In addition, by 2024 we will measure and assess our global supply chain and woodlands emissions, which are defined as Scope 3, and set a science-based reduction target.
"Building on our long history of sustainable forest management and producing carbon storing renewable products, we have a responsibility to achieve net zero carbon emissions by 2050 to help mitigate climate change for future generations," said Don Kayne, President and CEO, Canfor.
"We are committed to reducing our global operating, woodlands and supply chain emissions and investing in bio-innovation to create new opportunities for our products to reduce the use of fossil-fuel intensive materials." "Over the next eight years Canfor intends to invest at least $250 million in carbon reduction initiatives at our facilities to reduce our emissions by 42% by 2030. Based on the projects identified to date, a majority of the funds are anticipated to be invested in our Western Canadian facilities," said Pat Elliott, Chief Financial Officer and Senior Vice President, Sustainability, Canfor.
Canfor's North American facilities produce high-quality dimension lumber, value-added finishing products, and top-quality pulp & paper. We are also a leading producer of wood pellets and green energy.
Tags: 2050, Canfor, canfor corporation, Net-Zero Carbon Emissions, sustainability, woodworking and manufacturing, woodworking event, woodworking industry, woodworking USA