Canfor Pulp appoints new President and CEO
&nbspWednesday, March 16, 2022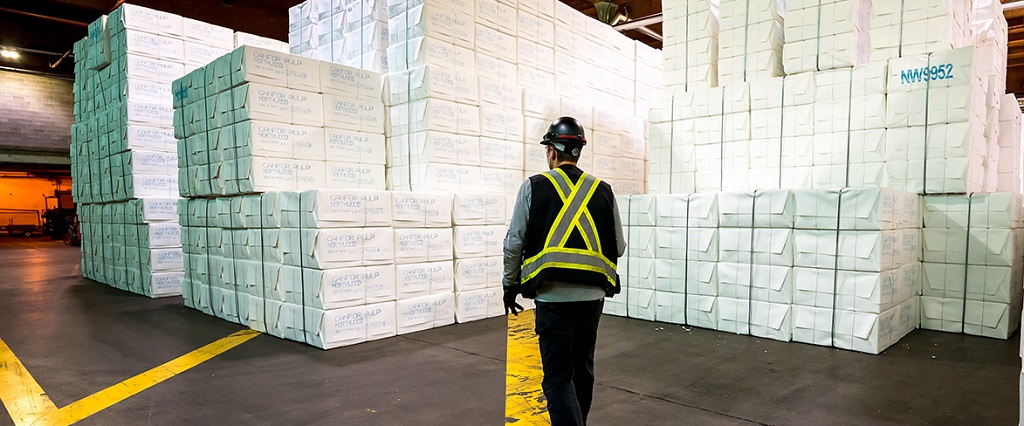 Canfor Pulp Products Inc. appoints Kevin Edgson as President and CEO, effective April 11, 2022. Kevin will be focused on optimizing the value of Canfor Pulp's business and he will start this work by leading the company through a comprehensive business review.
Kevin has an impressive leadership track record in the forest products industry having most recently served as President and CEO of EACOM Timber Corporation for nearly a decade. Prior to joining EACOM, Kevin was with Millar Western Forest Products Ltd in a series of increasingly senior roles, including serving as CFO. Kevin is joining a team of talented and dedicated employees at Canfor Pulp.
Kevin Anderson, Vice President, Operations, and Brian Yuen, Vice President, Pulp and Paper Sales and Marketing, will be part of Kevin's leadership team and will also be key contributors to the business review.
Canfor Pulp Products Inc. is a leading global supplier of pulp and paper products with operations in the central interior of British Columbia, Canada.
Tags: Canfor Pulp, Kevin Edgson as new President and CEO, pulp and paper, wood, wood and panel, woodworking USA