Danzer witnesses soaring hardwood demand that drives business
&nbspTuesday, May 24, 2022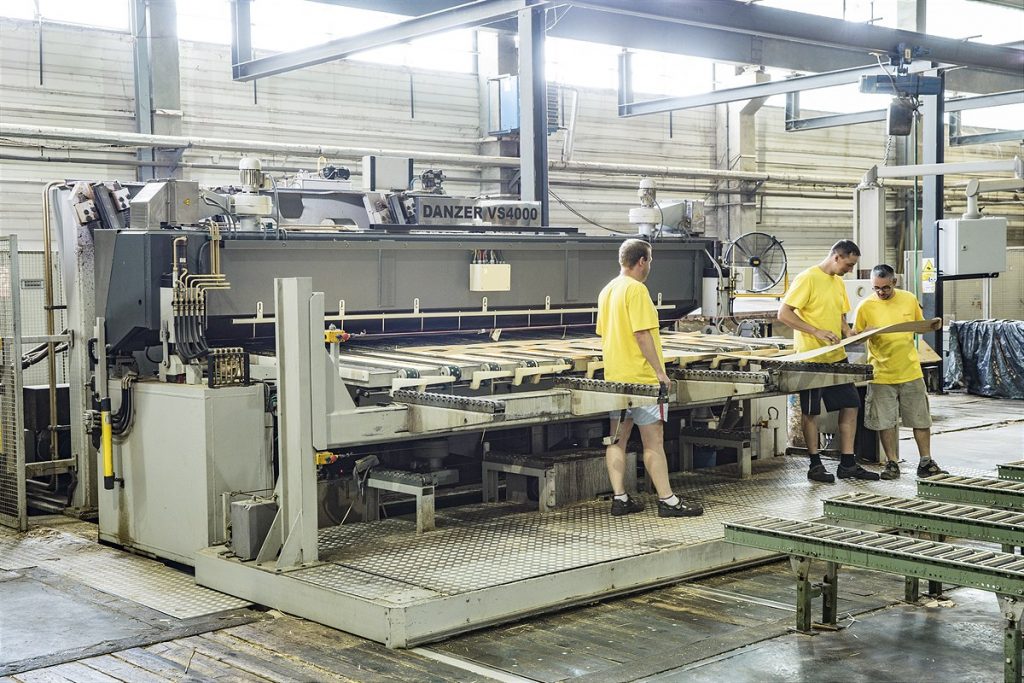 One of the hardwood specialists Danzer reports 25% rise in revenue, that is 57% of the EUR 170 million in revenue reported in 2021 originated from the sale of sliced products, 28% from sawn products, the remaining 15% from logs, specialties, and services. In 2021, hardwood specialist Danzer supplied products to customers in 71 countries. Accounting for a combined 78% of all sales, the top ten markets ranked as follows: USA, United Kingdom, Germany, Canada, Poland, Austria, China, Slovakia, Mexico and Sweden. After adjustment for the divestiture of the sawmill in Bradford, Pennsylvania in April 2021, revenue for the year was up 9% on pre-pandemic 2019, and by 25% on 2020.
In addition to the successful growth of the sliced wear layer business in Europe and North America, CEO Hans-Joachim Danzer attributes the company's strong growth to procurement: "In 2021, large customers who were looking for reliable hardwood supply from sustainable sources turned to the market leader for sliced hardwood in Europe and North America. Danzer employs the most extensive procurement organization in the industry and adheres to stringent due diligence protocols." Virtually all of the wood processed by Danzer is certified under FSC®, PEFC® or similar programs. In addition, Danzer publishes regular reports on implementation of its Sustainability Agenda, which is aligned with the UN'S Sustainable Development Goals (SDG).
The company will continue to pursue its established strategy over the years to come. "At Danzer we focus on the areas in which we have a competitive advantage. We will continue to invest in systems for intelligent wood use and process automation," confirmed Hans-Joachim Danzer. In 2021, Danzer further improved the optimization software of the automated cutting line for wear layers that Danzer installed at the Czech veneer plant in Melnik in 2020. This improved the yield from tree to product still further. Additionally, Danzer invested in improvements to its VS 4000 vertical slicing machines in the USA and Europe in 2021.
The company is also continuing to invest in digitalization to increase production efficiency and allow new sales and marketing approaches. The product innovation highlights of 2021 included the development of a new decorated wood surface for an automotive customer in Asia.
Tags: danzer, hardwood, logs, woodworking, woodworking and manufacturing, woodworking event, woodworking industry, woodworking USA