Drytac welcomes new Senior Business Development Manager
&nbspFriday, July 15, 2022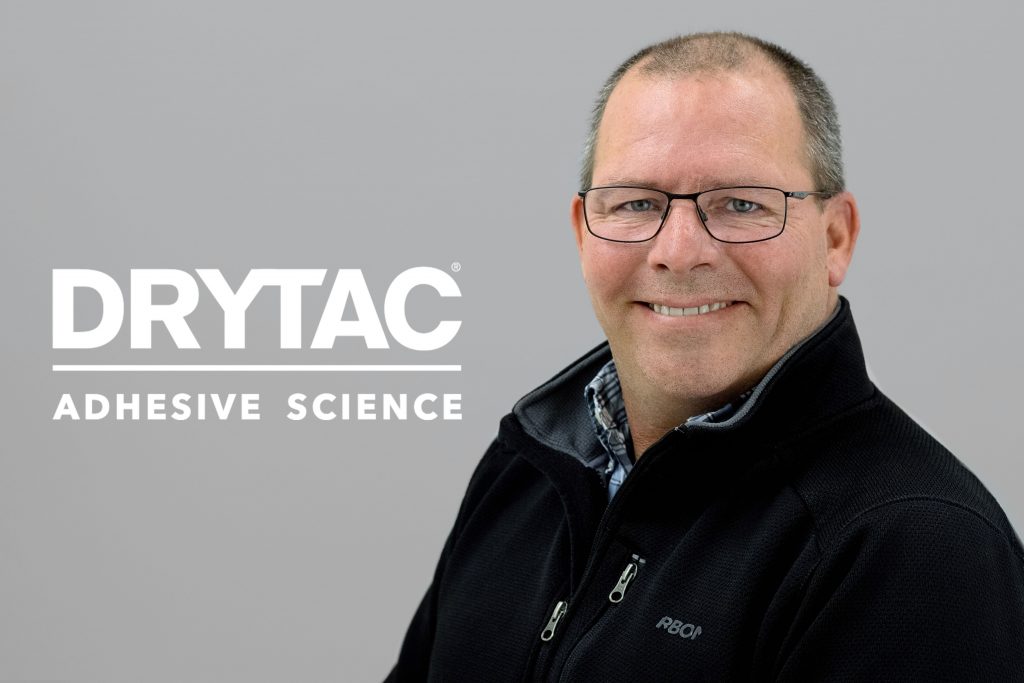 Dennis has been promoted to his new position after seven years as Drytac's Territory Manager in Canada, serving Eastern Canada and the Greater Toronto Area (GTA) and playing a key role in driving growth for the business.
As Senior Business Development Manager for North America, Dennis will continue to fulfil his sales duties on key accounts, as well as act as a liaison between production and sales to further support Drytac's expansion goals.
This multi-faceted role will allow Dennis to ensure efficient communication between Drytac's sales managers and the Toronto-based production team, enabling Drytac to provide customers with quick and accurate quotes and information regarding product availability.
"Dennis' promotion to this new role is in recognition of the positive impact he has had on the company since joining in 2015," says Hayden Kelley, CEO of Drytac. "For the past seven years, Dennis has helped drive growth in the Canadian market and has become an integral part of the global Drytac team.
"With his broad product knowledge and market expertise, Dennis will be a valuable resource for our North American sales team. With Dennis in his new role, Drytac will be better positioned to respond to our customers' ever-changing requirements."
Tags: adhesive and saleant, canada, Drytac, senior business development manager, woodworking and manufacturing, woodworking industry, woodworking USA