Entries open for Craftsman's Challenge Veneer Awards at IWF
&nbspFriday, June 10, 2022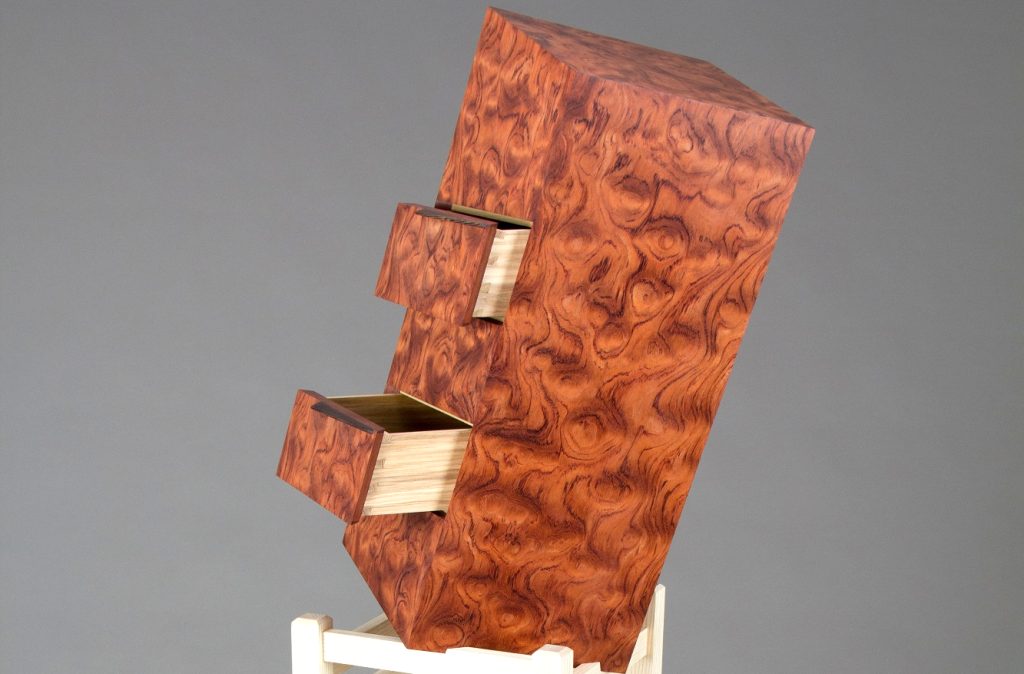 Entries are still open for the VeneerTech Craftsman's Challenge competition. The entry deadline is July 1 for this year's contest. Winners will be announced at a special event at IWF 2022 in Atlanta with a grand prize of $3,000.
The designer, craftsman, or manufacturer who enters the best work submitted in the view of a panel of expert judges. Awards also include $2,000 for the supplier of veneer for the winning piece and $1,000 to the salesman who sold the veneer. A search for veneer exhibitors at IWF 2022 shows this category of supplier, and the competition is open to any veneer brand.
There are separate category prizes as well of $1,000 each for Architectural, Cabinetry, Furniture, Marquetry, Specialty Products, and Student Work. Enter online and post your entry, including photos. Top quality images are essential to show off the veneer.
Tags: Architectural, cabinetry, furniture, IWF, Marquetry, veneer, VeneerTech Awards, woodworking event