Garnica extends commitment to the North American market
&nbspWednesday, December 21, 2022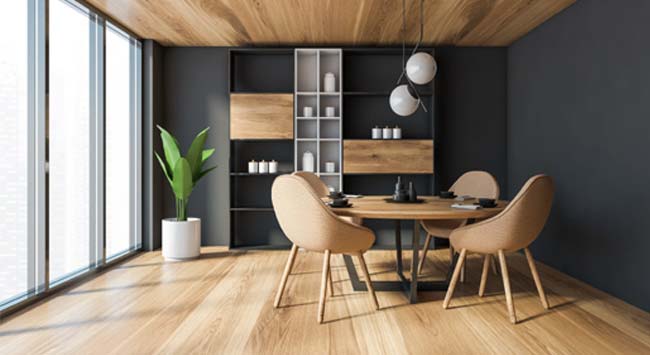 Garnica, the producer of sustainable plywood made using farm-grown poplar from Spain and France, believes that the North American market for its product will continue to grow, and to prepare for this expected demand the company "recognized that a permanent fixture in the US market was key to maintaining their growth." Garnica introduced their latest plywood innovations at the recent event, IWF 2022. They showcased sustainable, lightweight and durable products to the American market.
The company, citing U.S. Census Bureau data, October 19, 2022, said that permits for future multi-unit construction projects continued to rise in September 2022 to a rate of 1.564 million units.
They serve the North American market, the company recently committed to a new factory in Uruguay to be operational by 2024. Garnica said the factory, located in Treinta y Tres, Uruguay, will improve its production process by speeding up delivery, thereby shortening lead times. The new factory enables the company to have access to new wood species from local PEFC and FSC-certified farms. It also supports the company's commitment to the environment by reducing the environmental impact of transporting its product to North America and supports the company's commitment to rural development.
In addition, the company has established a new team. This past fall, Garnica appointed Hugues Paulin as vice president of sales in North America. The company said that Paulin's extensive experience in the hardwood plywood industry in both sales and purchasing will help Garnica continue to grow its market share and increase its presence in the building sector. The company also named Toborah Otte as its marketing lead.
And most recently, Garnica officially established a U.S. entity, Garnica USA LLC, to better serve clients across North America.
Tags: Garnica plywood, North American market, woodworking, woodworking and manufacturing, woodworking event, woodworking industry, woodworking USA