JELD-WEN introduces fiberglass doors
&nbspTuesday, March 1, 2022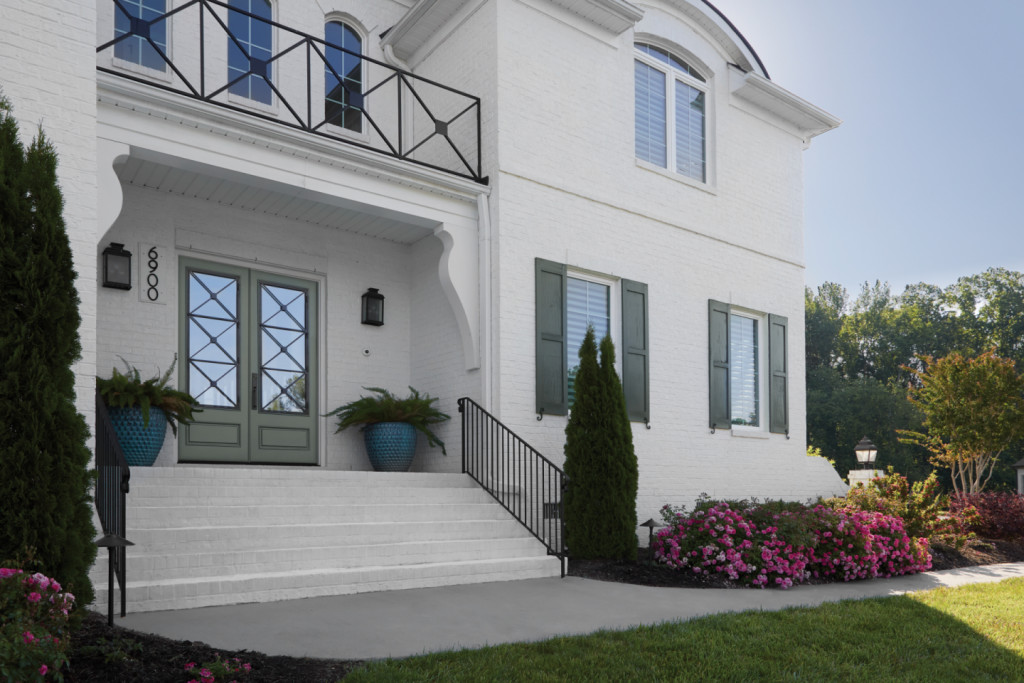 JELD-WEN Holding, recently announced innovations with its North American fiberglass entry door product line to address strong consumer demand from accelerating new home sales and renovation activity.
The company's IWP® Aurora® Custom Fiberglass Doors line provides homeowners and business owners who value quality, durability and on-trend design with new ways to make a lasting first impression — starting with their front door.
According to 2021 research by Global Industry Analysts, Inc., both the global and U.S. door systems markets are expected to continue to grow over the next 5 years.
"The exterior fiberglass door category represents a significant area of growth for JELD-WEN," said Daniel Castillo, JELD-WEN executive vice president and president of North America. "We have invested in technology and manufacturing capacity to create a differentiated product for homeowners and service capabilities for our channel partners."
Lasting Luxury Crafted from Durable, Low-Maintenance Fiberglass
"Before someone even answers the door, their guests have already formed an impression about the home or business and its owner," says Dan Jacobs, vice president and general manager for exterior doors. "Today's front doors do more than keep people safe and warm; they speak to the personality and unique style of the owner. Curb appeal literally starts with the front door."
IWP® Aurora® Features
Virtually indistinguishable from real wood and engineered to stand up to the elements
Over 60 paint and stain finishes, including Foundry™ finishes designed to replicate the look of iron doors, with custom options available
Expansive decorative glass, privacy glass, on-trend simulated divided lites and grille options
Full custom capabilities for door design, size, color and glass, including a full custom glass department
Doors are available as large a four-feet wide by 10-feet tall – the largest fiberglass door in the market
IWP artisans can also replicate an existing door for specialty applications, like historic buildings where replication is required
Tags: doors and window, fiberglass, Fiberglass doors, JELD-WEN, wood, Wood Industry, wood USA, woodworking USA