LOTS Canada announces new partnership
&nbspThursday, January 20, 2022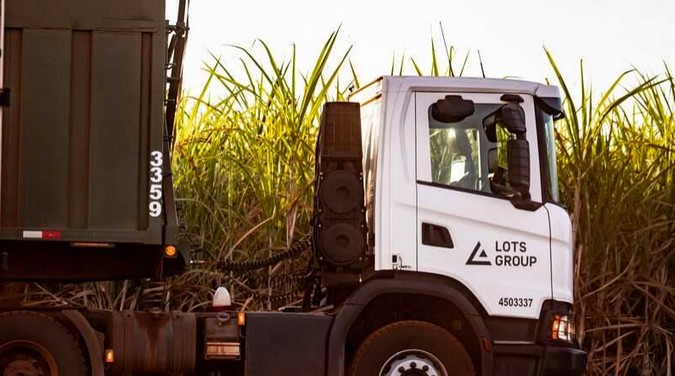 LOTS Canada has recently made a signed a new partnership with Mosaic Forest Management on Vancouver Islands in BC. This partnership will help transport Roundwood roundwood from loading or actual forest sites to the facilities in the Port Alberni area. A solid foundation for the new partnership is a shared understanding of the importance of sustainability, safety, and efficiency improvements in transportation.
The foundation of this new business relationship is further strengthen through sustainability, safety and efficiency improvement in transportation.
Greg Munden, Munden Ventures, and MD LOTS Canada are ecstatic to announce the new partnership to transport logs smoothly. He states, "We are proud to expand our business to Vancouver Island together with Mosaic. We aim to build on the existing knowledge and tradition in the area to provide a world-class transport service to Mosaic."
LOTS Group is a transportation company that offers logs transportation across the globe. LOTS maintain adequate infrastructure equipped with transporting vehicles, transport drivers and management staff, to support logs transportation from Mosaic forest. They further implement digital tools and management systems to offer absolute support to their customers. They seamlessly integrate into their customers' supply chain to deliver value. LOTS have further introduced the latest technology to advance transportation system and offer better customer support across the globe.
From site to the market is further delivered via the new innovations in the field. Digitalization, connectivity and automation are changing the game with new demands on efficiency and integration of supply chains. Thus, LOTS ensures hassle free delivery by creating change for offering better services across the globe.
Melinda Morben, Senior Manager, Logistics, Mosaic Forest Management, further adds, "We are very excited about our new partnership with Munden/LOTS joining the Mosaic contractor team. Their safe, efficient, and environmentally responsible practices in log hauling are an exceptional addition to our Vancouver Island hauling fleet." The new partnership thus, strengthens the industry and improves services.
As of December 2021, transport operations have already begun.
Tags: canada, COVID-19, LOTS Canada, Mosaic Forest Management, Vancuver, woodworking and manufacturing, woodworking industry, woodworking USA