Festool nouveau in summer 2022
Published on :Wednesday, June 22, 2022
Festool introduced three new products in the woodworking and processing market. Festool announces the launch of its new PHC 18 charging station, Ratchet Systainer Set and 6" Abrasive Systainer Set, available starting July 12.
"The PHC 18 Mobile Phone Charging Station ($49) transforms every Festool 18-volt battery pack into a portable power bank. The clever, compact adapter can charge up to three smartphones at the same time—both via users' own charging cables and inductive charging. As a new addition to Festool's line-up of classic cordless products, the PHC 18 helps keep mobile devices charged for the entire day so tradespeople can focus on the job—not their device's battery life," the company said in its announcement.
"The first-ever Ratchet Systainer Set ($249) from Festool is comprehensive and includes ratchets, sockets and bits of all sizes to ensure a wide range of possible applications when fastening parts. Residential and commercial projects alike benefit from the Ratchet Systainer Set, which adds jobsite efficiency by employing a clearly organized and well-rounded solution. Housed in a Systainer, the set offers maximum flexibility and organization whether in the workshop or on the jobsite.
"The 6" Abrasive Systainer Set ($249) provides users a turn-key solution to get started on any project. Users supplementing an existing Festool 6" (150mm) sander will benefit from a neatly organized set of abrasives. Those seeking their first Festool product will appreciate a set that is ready to store and transport them to the next project. The included abrasives are compatible with the Rotex 150, ETS 150 and ETS EC 150. The set includes a wide variety of six-inch abrasive grits (60 to 220) to get users started in an organized manner."
Tags: Festool canada, new tools, tooling, woodworking and manufacturing, woodworking and processing, woodworking industry, woodworking USA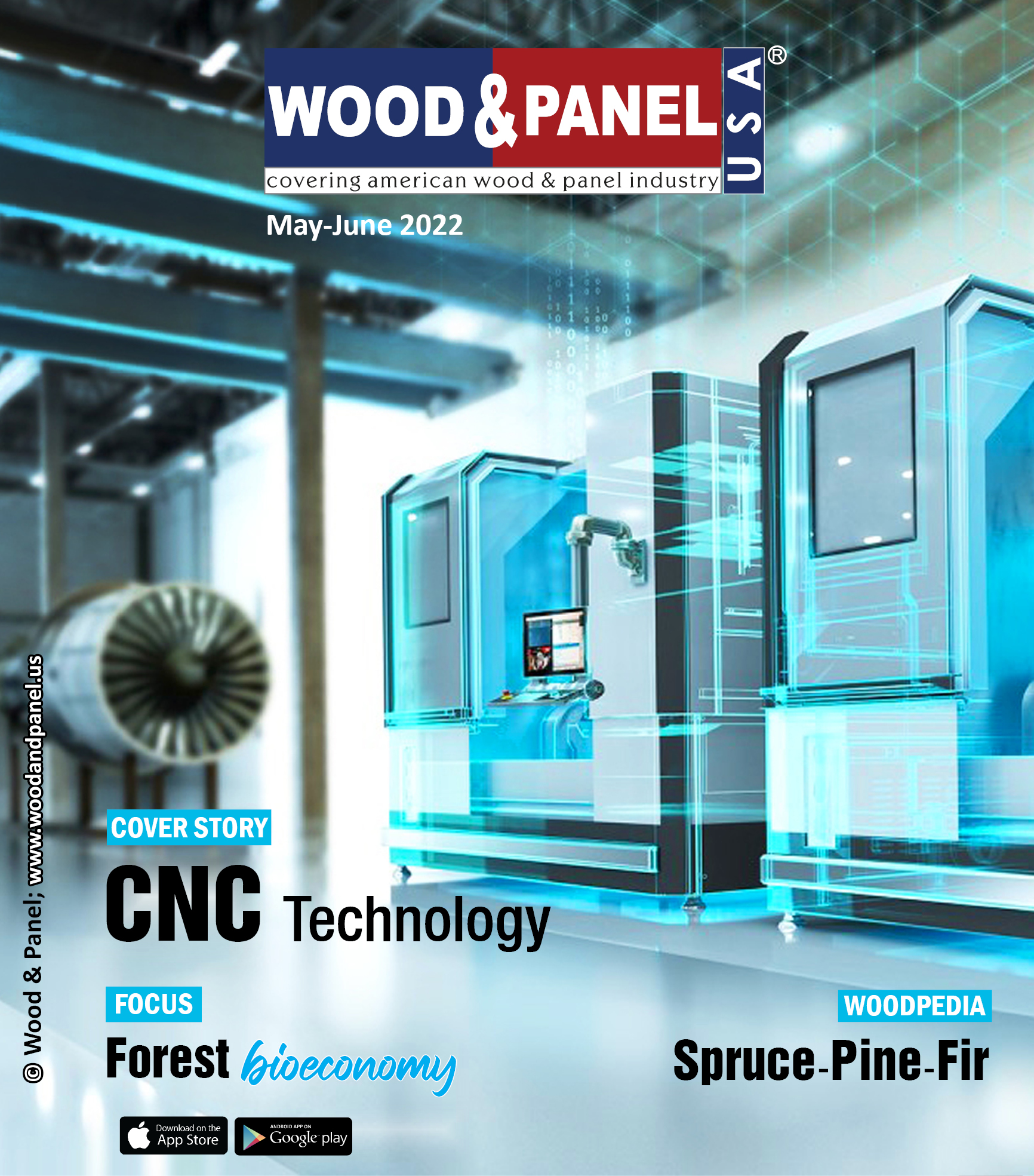 Read Magazine Online