Roseburg appoints new softwood plywood and lumber Manager
&nbspSaturday, April 20, 2019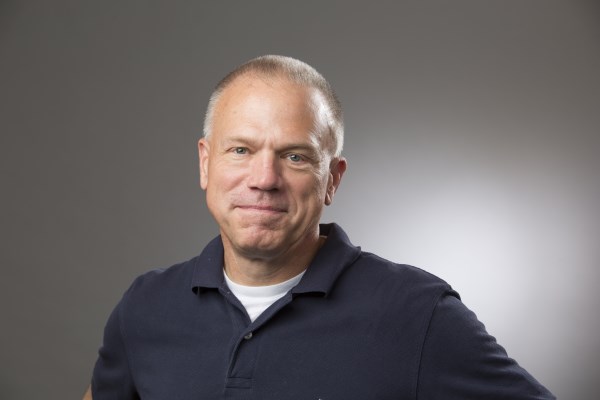 Canada based wood products manufacturer Roseburg is happy to announce that Gary Hayes has been appointed as the new Business Manager of the company's softwood plywood and lumber businesses.

After serving the company as Business Manager for Distribution and heading the team to ensure smooth product distribution across the US, he will now lead the entire softwood plywood and lumber section. He will bring with him his experience and skill set and lead the team to expand the business. In his new role, Gary will have additional responsibilities of leading both the inside and field sales teams, as well as additional business leadership responsibilities.

Excellent product and market knowledge make Gary fit to execute sales, product and client initiatives moving forward.
Tags: Gary Hayes Business Manager, plywood and lumber business, Roseburg, wood working industry