Roseburg welcomes new director of supply chain and logistics
&nbspThursday, June 6, 2019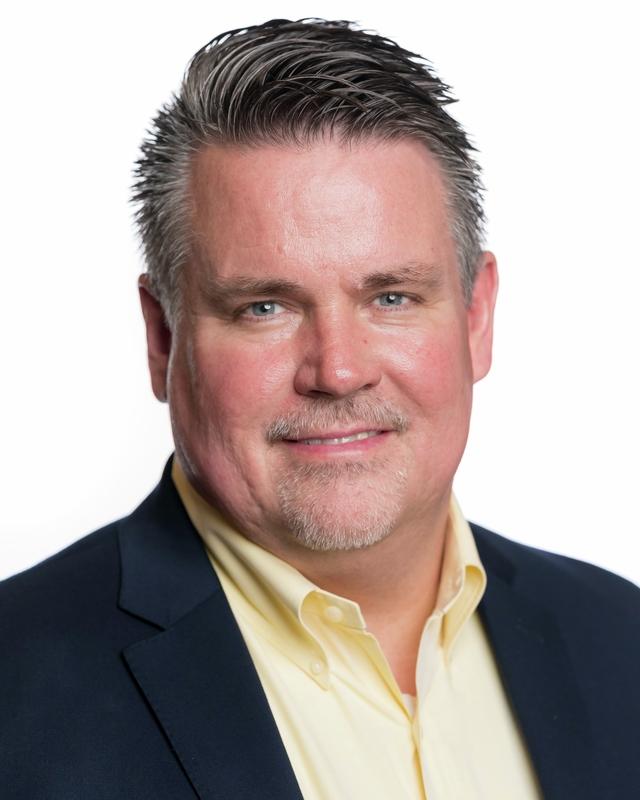 Roseburg is very pleased to announce that they will function under the guidance of a newly appointed director. They welcomed Rich Whitmore as the director of supply chain and logistics. Whitmore began serving in early April as the interim leader of these functions for the company.
For several years, Whitmore partnered with Roseburg as the managing partner for 3Strand.Solutions, a supply chain, transportation and logistics consulting group. He was consistent in introducing new knowledge, expertise, industry knowledge, logistics expertise and supply chain optimization experience to the role.
A visionary and experienced person, Whitmore initially worked in different transportation companies and his leadership role is worth mentioning. Some of the key transportation companies, including TransWorks/Norfolk Southern, Best Transport and BNSF Railway. He has a Bachelor of Science degree in Aviation Management from Auburn University and an MBA from Texas Christian University.
Tags: Rich Whitmore, Roseburg, supply chain and logistics, woodworking industry