Saskatchewan and Alberta joins to combat bettle threat
Published on :Thursday, December 16, 2021
To combat the threat of mountain pine beetles in Alberta, Canada, the Government of Saskatchewan approved funding of up to $1 million. Saskatchewan is in the second year of a three-year agreement with Alberta to eradicate the mountain pine beetle infestations in northern forests.
Warren Kaeding, the Environment Minister, said, "Recent studies have shown that our joint efforts are working by significantly slowing the eastern spread of the mountain pine beetle." He further added, "Renewal of this agreement is a cost-effective, proactive approach that will continue to control beetle spread in Alberta and support our efforts to keep it out of northern Saskatchewan."
This renewal of agreement has a similar basis of eliminating and preventing forest insects and diseases. The Alberta-Saskatchewan agreement takes the initiative to support control efforts, especially in the most concerning areas of Alberta. The agreement had begun in 2011, and since then, Saskatchewan has invested over $7.3 million towards the mountain pine beetle control initiative.
The mountain pine beetle outbreak can be seen as a great threat to Saskatchewan's northern pine forest. The risk has been increasing at an alarming rate. The deadly outbreak has caused approximately 55% of the death of merchantable pines. The infestation has spread from British Columbia to Alberta and expanded within 40 kilometers of the Saskatchewan border.
The Environment minister has detected no recent threat of mountain pine beetles. However, the ministries of Environment and Parks Culture and Sport continue to work together towards controlling the beetle population in the pine forests of the Cypress Hills in the province's southwest[N1] .
---
[N1]News should be within 300 -325 words
Tags: COVID-19, forestry, Saskatchewan and Alberta, woodworking and manufacturing, woodworking USA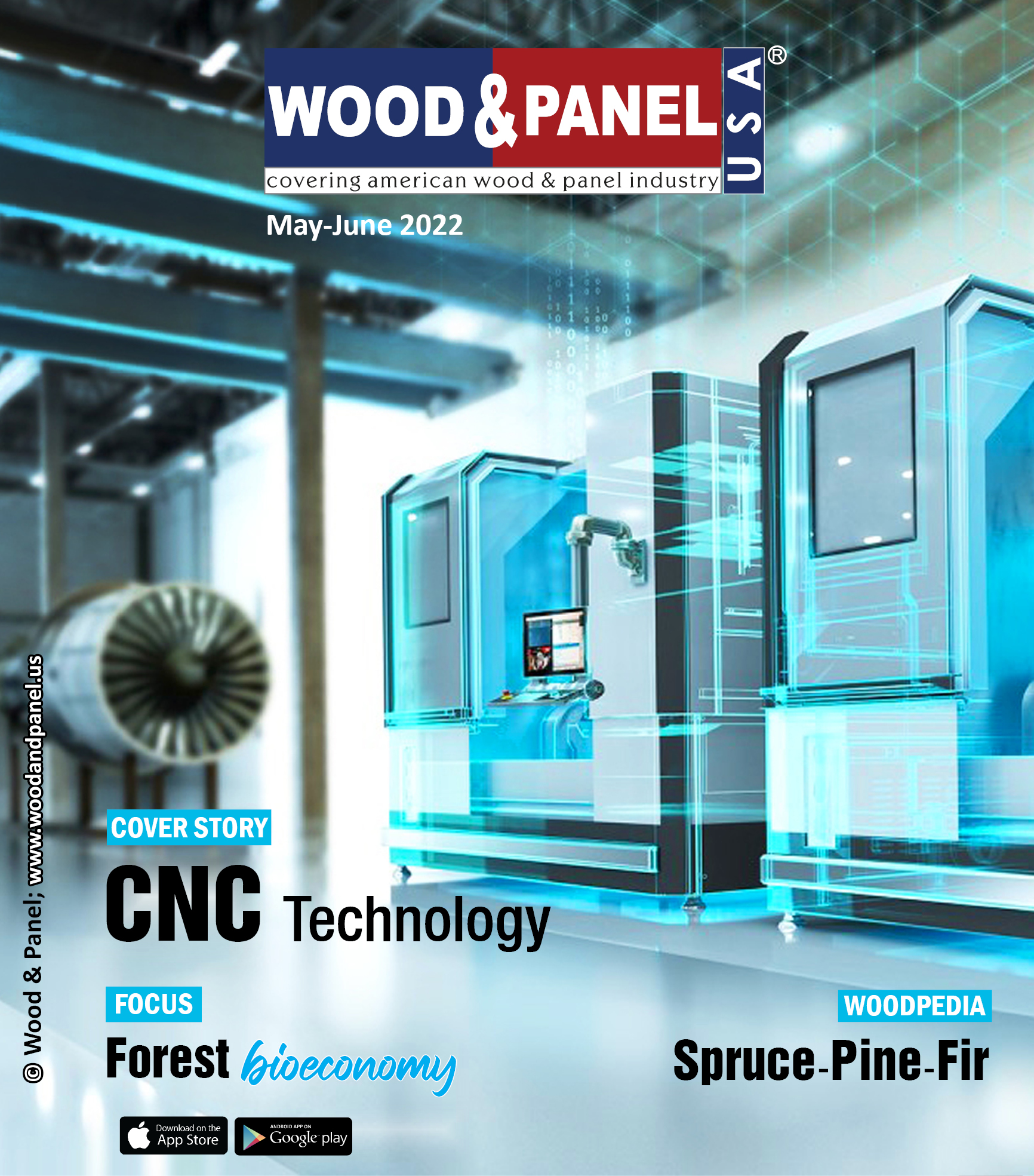 Read Magazine Online