Schattdecor to present new decors and trends at the IWF
&nbspFriday, August 3, 2018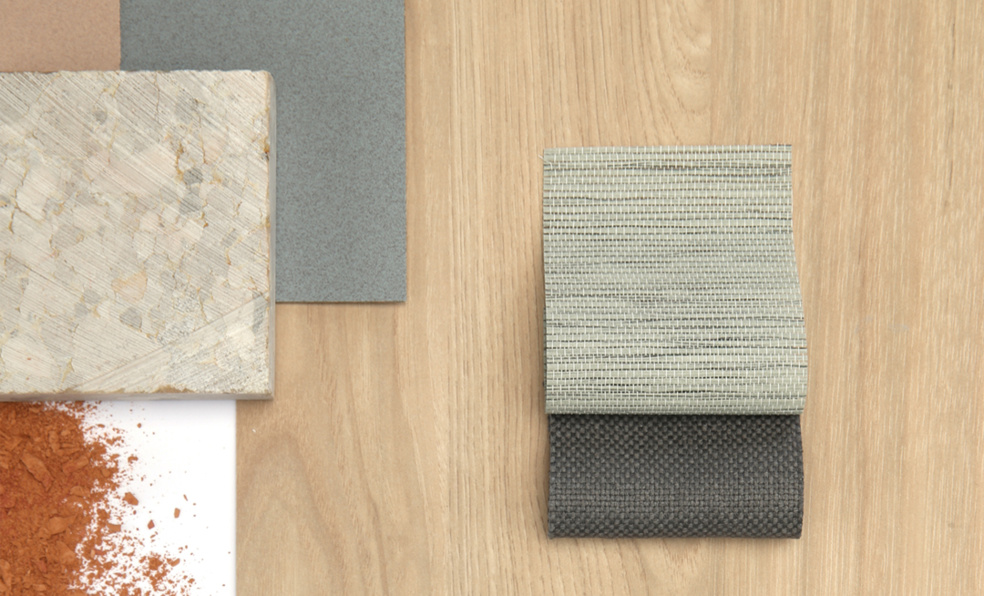 Schattdecor, the surface specialist will be presenting the latest trends and decors at the IWF show floor from August 22 to 25 at the Georgia World Congress Center in Atlanta.
In the 1200 sq ft booth on the trade show floor, Schattdecor will present the latest decors and products, with a focus on the forecasted trends for 2019.
Visitors to the surface specialist's booth will gain insight into how trends are being guided by multidimensional lifestyles, changing housing situations, and intertwining leisure and work spaces. The world is changing rapidly, and we must evolve with it. These lifestyle changes will influence future form and functionality of where we live and work and the furniture they put in those spaces.
Schattdecor is inviting people to join them at Booth 2046 in Building C to experience the latest trends, decors and products.