Tembec Assured Employees by Accepting Settlement
&nbspMonday, February 2, 2015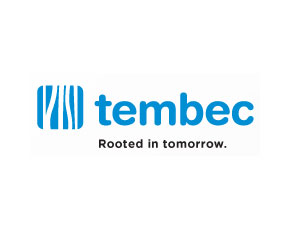 Tembec reached a settlement with its Temiscaming Site employees who, tonight voted to end the strike. Employees would return to work gradually as of tomorrow and operation should return to normal in the coming days. The employees were on strike since November 26, 2014.
The settlement consists of a four-year agreement to expire in September 2018. The financial impact of the work stoppage, including additional site security and access measures, is estimated to be approximately $5 million and will reduce the reported operating earnings and adjusted EBITDA for December 2014 quarter by that amount.
The site in Temiscaming employs 850 people of which 650 are unionized and comprises four main facilities manufacturing specialty pulp, high-yield pulp, multi-ply coated bleached board, phenolic resins and lignosulfonates.
Tags: settlement issue, Tembec