U.S. hardwoods have found another foothold in India
Published on :Friday, April 10, 2020
According to the American Hardwood Export Council (AHEC), the leading international trade association for the American hardwood industry, American hardwoods found another foothold in India as commercial manufacturers in India valued potential benefits of using sustainable and high quality American hardwoods.
Founded in 2013 as a bespoke manufacturer of solid wood furniture, Furnicheer happened when the creative-perfectionist hands of interior designer Subhangi Vaidyanathan decided to launch Furnicheer and established the brand's flagship retail store in Navi Mumbai. Positioning itself as a brand of solid wood, modular furniture and lifestyle accessories, crafted specifically for the Indian home, the company has been primarily manufacturing customized home furniture including beds, wardrobes, chests, study, TV consoles, dining sets, and coffee tables.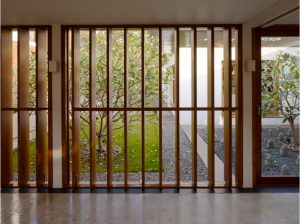 According to Vaidyanathan, her initial preference was to create her designs with solid woods, such as locally-sourced sheesham (Dalbergia sissoo) and mango, built in-house by skilled craftspeople on high-tech machinery. Besides being hard-wearing, their shades and textures perfectly complement the sunny tropical climate in India. "Currently, about 50 percent of our production is in tulipwood. Not only is tulipwood easier to work with, the finish is far superior in comparison to the timbers we were using previously. Testament to our belief in American tulipwood, we have recently started working with Ebco, one of India's oldest and leading manufacturers in the furniture hardware sector. Previously, Ebco was crafting all of the wooden elements for its accessories using steamed beech. This new agreement means that all wooden accessories for Ebco will now be produced in American tulipwood in our factory in Mumbai. Looking ahead, we're confident that this will open up a massive opportunity for us and for American hardwoods in India's booming modular kitchen market," said Vaidyanathan.
India's appetite for sawn temperate hardwoods has been increasing over the past few years and, according to Trade Data Monitor (which replaced the Global Trade Alas), India imported some 11,000 cubic metres of sawn oak in 2019, with the vast majority coming from Germany and France. At the same time, India's imports of sawn beech reached around 20,000 cubic metres, with more than three quarters being sourced from Germany. According to AHEC, the majority of European hardwoods are being used in furniture and joinery production for the domestic market, where the 'exotic' look of temperate wood species is becoming increasingly popular.
"Demand for oak in India has also been increasing in recent years and a better understanding of red oak, coupled with lower prices in recent months has allowed it to make some gains over European oak in the market. However, more education is needed to help Indian end-users understand the added value of using kiln-dried hardwood lumber, which requires little to no further processing before use. In addition to Furnicheer, Ebco and RitikaaWood, the potential for American hardwoods in India remains extremely significant. AHEC is very focused on this opportunity and remains committed to working closely with Indian manufacturers to help them find suitable U.S. hardwood alternatives," concluded Roderick Wiles, AHEC Regional Director.
Tags: American Hardwood Export, Furnicheer, India, Navi Mumbai, Oak, US hardwood, woodworking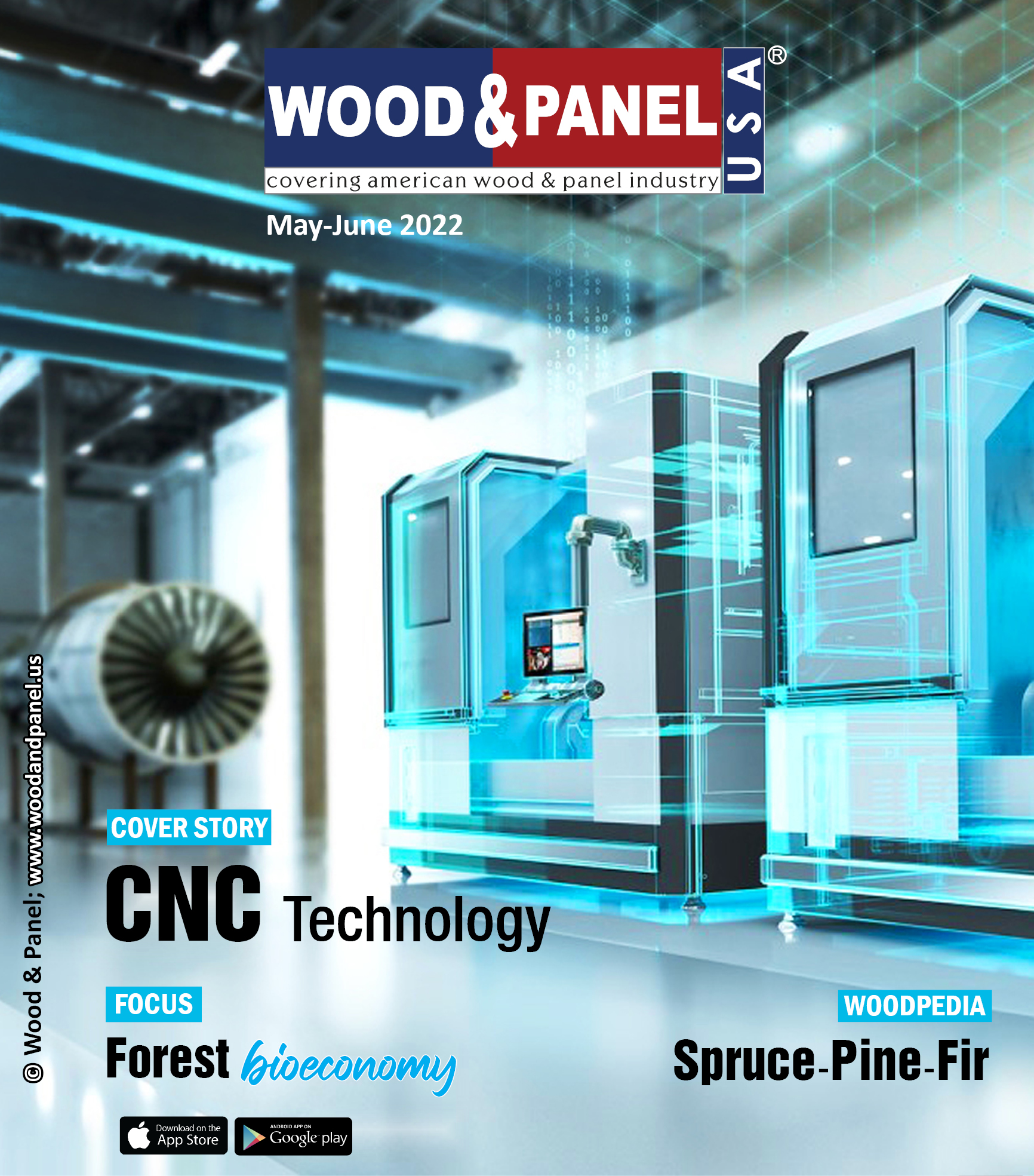 Read Magazine Online