UFP designates Joan Budded to Board of Directors
&nbspTuesday, January 8, 2019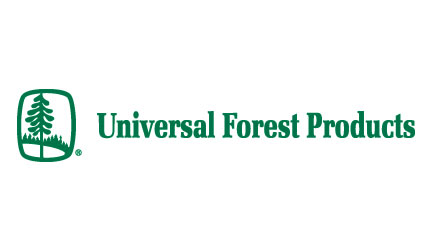 Universal Forest Products, Inc. (Nasdaq: UFPI) announced that Joan Budden, president of Grand Rapids, Mich.-based Priority Health, was appointed to its Board of Directors, effective January 1, 2019.
Budden joins the board with 30 years of health care experience. She joined Priority Health in 2009 as chief marketing officer and was named to her current role in 2016. Before joining Priority Health, she served in a number of leadership and executive management roles, including as a vice president at Blue Cross Blue Shield of Michigan.
"Joan brings with her a wealth of executive leadership experience and marketing skills. In addition, her expertise in health care, a major budget item for our Company, will be a benefit to our board and management team," said UFPI Chairman William G. Currie. "We are pleased to have her join our board and look forward to the fresh perspective she will bring." William concluded.
Budden graduated with a B.S. in business administration from the University of Michigan and a master's degree from Wayne State University. She serves as a board member for a number of community and business organizations.
Tags: board of directors, Joan Budded, universal forest product