Val-d'Or particleboard plant modernization by Uniboard
&nbspTuesday, July 4, 2023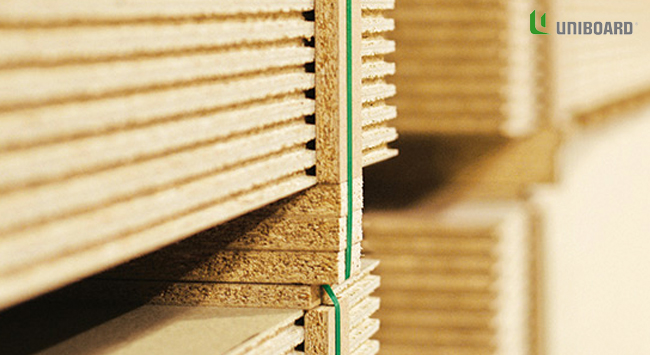 Uniboard proudly announces new plans in the Val-d'Or Particleboard Plant Modernization Program to boost its productivity.
The initiation of the fresh turns in the business is about to bring more growth and developments.
Uniboard announced a total project investment of $350 million for the third phase of its modernization program of its particleboard and TFL mill in the year 2022. The company divided the project into 3 phases with proper investment for the individual phases. The Phase 1 and Phase 2 of the program were completed in the year 2017 and 2020 respectively, while an amount of $100 million were invested. The Phase 3 of the project broke ground in September of 2022 and is about to start its operation.
The first part of the Phase 3 is a new distribution complex, which will be operational in August 2023. The construction of the brand new 10-foot wide continuous press and finishing line has started in June 2023.
A new particleboard line will start working from the first quater of 2025 as its final installation is about to start in 2024. Uniboard Val-d'Or is an FSC chain-of-custody certified facility that uses 100 percent post-industrial wood residuals for making a light colored panel that has exceptional machining and cutting properties. The establishment of new line mill will increase the Val-d'Or's annual particleboard production capacity from 360,000 M3 (205 million square feet) to 550,000 M3 (310 million square feet). The newly developed line will no doubt open more scopes for business expansion, with the production of wide range of panel formats for more sales and application opportunities.
Tags: particleboard plant, uniboard, Val-d'Or plant, wood, wood and panel, woodworking, woodworking and manufacturing, woodworking industry, woodworking USA