Windjammer Capital acquires Fecon
Published on :Monday, January 10, 2022
Windjammer Capital Investors ("Windjammer") is pleased to announce the acquisition of Fecon ("Fecon" or the "Company") in partnership with management.

Based in Lebanon, Ohio, Fecon is the leading manufacturer of mulching attachments, parts, and carriers used for vegetation and land management in North America. The company serves a variety of end markets, including utility and infrastructure maintenance, right of way/site development, fire prevention, and other applications.
Bob Dieckman, CEO of Fecon, said, "Fecon is excited to partner with Windjammer in our next chapter of growth. I first partnered with Windjammer as a senior leader at Rotex (a former Windjammer portfolio company), and I believe that their detailed approach to operational excellence, leadership development and growth will deliver great value to all stakeholders. Additionally, our alignment on core values and culture will create a promising future for our employees and an excellent experience for our customers."
"Fecon is a great example of the type of business Windjammer seeks for investment – a niche market leader delivering mission critical products and services with a solid market position," said Matt Anderson, Managing Director at Windjammer. "Fecon's strong market positioning, bolstered by robust vegetation management trends offers great opportunity for growth, both organically and through acquisition. We're excited to partner with Bob and the Fecon team to further bolster their market leading capabilities."
"Fecon's management team has built a well-respected business that delivers a proven customer value proposition that is second to none," commented Greg Bondick, Managing Principal at Windjammer. "We look forward to working closely with the Fecon team to capitalize on its multiple growth opportunities." Fecon is the seventh investment from Windjammer's $870 million Senior Equity Fund V, L.P.
Tags: Fecon, Forestry machinery, woodworking and manufacturing, woodworking and processing, woodworking industry, woodworking USA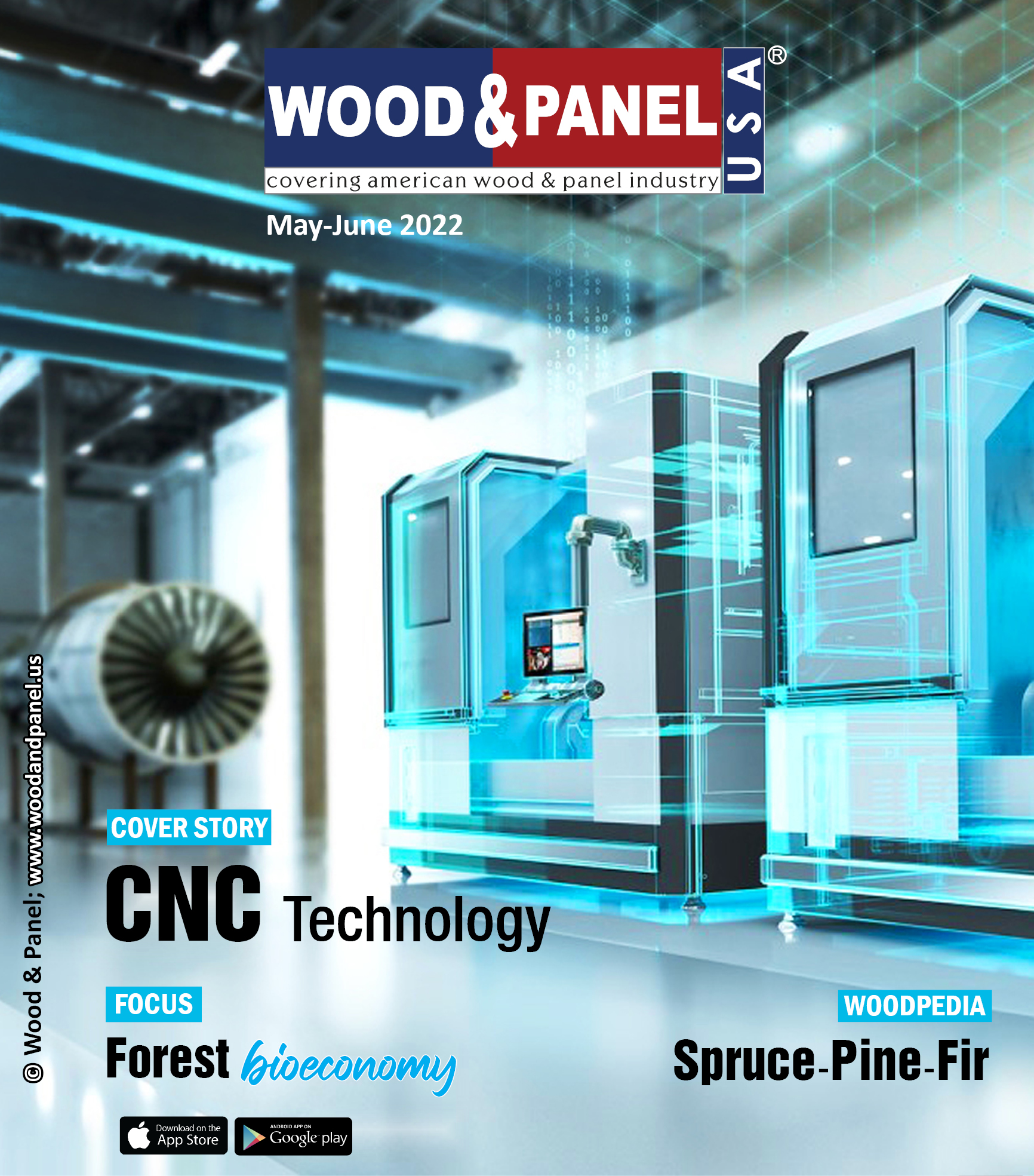 Read Magazine Online