Women in woodworking- the game changers
&nbspWednesday, March 8, 2023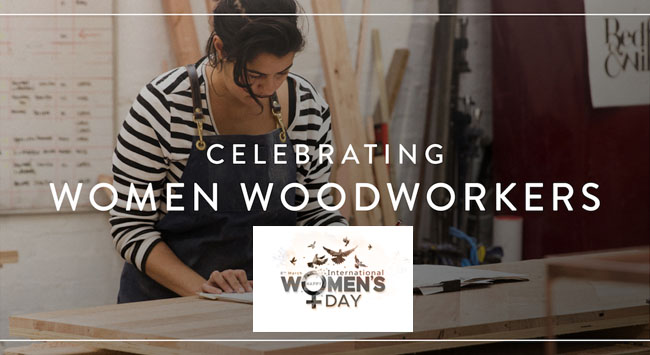 With passion for innovation, Women in Woodworking celebrate diversification in forestry's workforce. In this segment Women represented just 17 per cent of the forestry labour force in 2016 – but representation is gradually increasing as key industry players lead the change on gender equity. Over the years inspired by the ongoing efforts to dismantle the barriers that prevent or discourage women and under-represented people from entering and advancing in the industry, Women in woodworking (WOW) has come up to shape and celebrate Women Power in woodworking.
WOW at LIGNA
Dynamic women in the wood processing and woodworking industry are definitely out there, even if they're not always visible. Currently the ratio of females involved in the German wood and furniture industry is less than 20%, while in other countries, the figures are only slightly better. During the LIGNA trade fair in 2019 at Hannover, Germany, Deutsche Messe invited all women to attend the "WOW – Women of Woodworking" event. And once again, with the motto to EmbraceEquity on the International Women's Day 2023! LIGNA takes the opportunity to celebrate all women from the woodworking community and is proud to be able to contribute to the best industry ever.
WoW – Women of Woodworking, we'll meet in May 2023!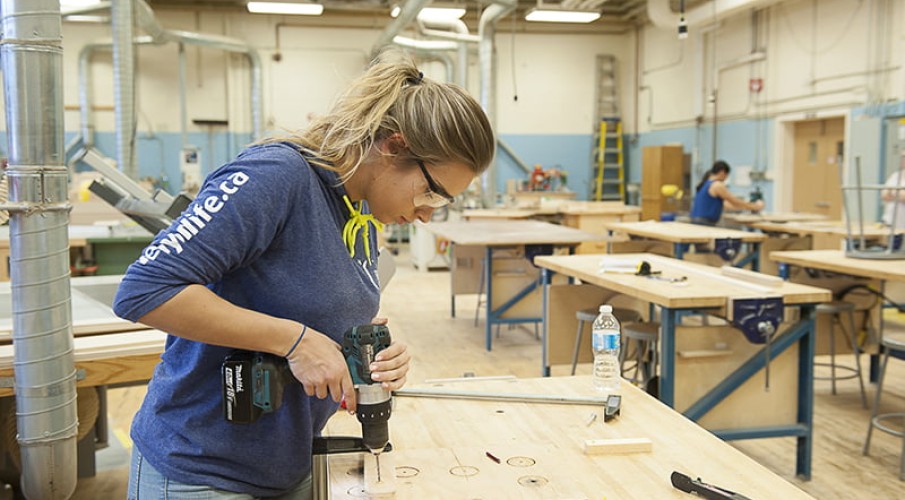 This year's motto "#EmbraceEquity" and believe in the power of community and cohesion to create more opportunities and justice for women.
WOW stands for "WOW – Women of Woodworking" and consists of a consciously casual meeting by women, for women who are active in the wood and furniture industry. The goal of this parallel event held side-by-side at LIGNA is to encourage women to share their experiences and broaden their perspective by taking part in a wider network, and in so doing help promote diversity in the industry.
"We also want to continue our efforts to get more girls and young women excited about the woodworking and wood processing industries and skilled trades and hope to see a lot of you at LIGNA in Hannover."
Tags: Canadian wood, women in forestry, women in wood, women in woodworking, womenin forestry, wood, wood and panel, woodworking US