Woodpeckers introduces the ThinRip Guide
Published on :Friday, June 3, 2022
Northeast Ohio tool manufacturer, Woodpeckers, recently launched the ThinRip Guide, a table saw accessory that delivers consistent thin strips without binding, burning or kickback. The ThinRip Guide works on the offcut side of the blade, making it much safer than methods where the strip is between the saw blade and the fence. From portable job site saws to large cabinet shop saws, the ThinRip Guide works with any saw that has a 3/8 " x 3/4″ miter slot with a "T" profile. Strips as thin as 1/32″ and up to 1-1/4″ can be cut, depending upon the spacing between the miter slot and the blade.
Product Engineer, Wayne Sherman stated, "Of the competitive products on the market, we built the ThinRip to be the most stable and most convenient to use."
Positioned on the off-cut side and a few inches in front of the blade, the ThinRip provides a bump stop that delivers consistent dimension strips. It uses a pair of bearings for the contact point. Easily calibrated scales in both inch and metric graduations make it simple to get just the size you want for your strips.
The body of the ThinRip Guide is machined from a solid billet of top-quality aluminum and anodized for corrosion protection. All other components are either stainless steel or other corrosion resistant materials. At just under 4 pounds, it is engineered to provide solid support for generations of woodworkers.
Woodpeckers has focused on the needs of hobbyist woodworkers since 1988 and began manufacturing the majority of their offerings in 1993. The company makes precision layout tools, router tables and lifts, innovative clamping tools, carbide-tipped woodturning tools and a wide variety of helpful shop products. Their facility houses a vast array of computer-controlled mills and lathes and employs over 200 skilled American workers.
Tags: woodworking, woodworking and manufacturing, woodworking event, woodworking industry, woodworking USA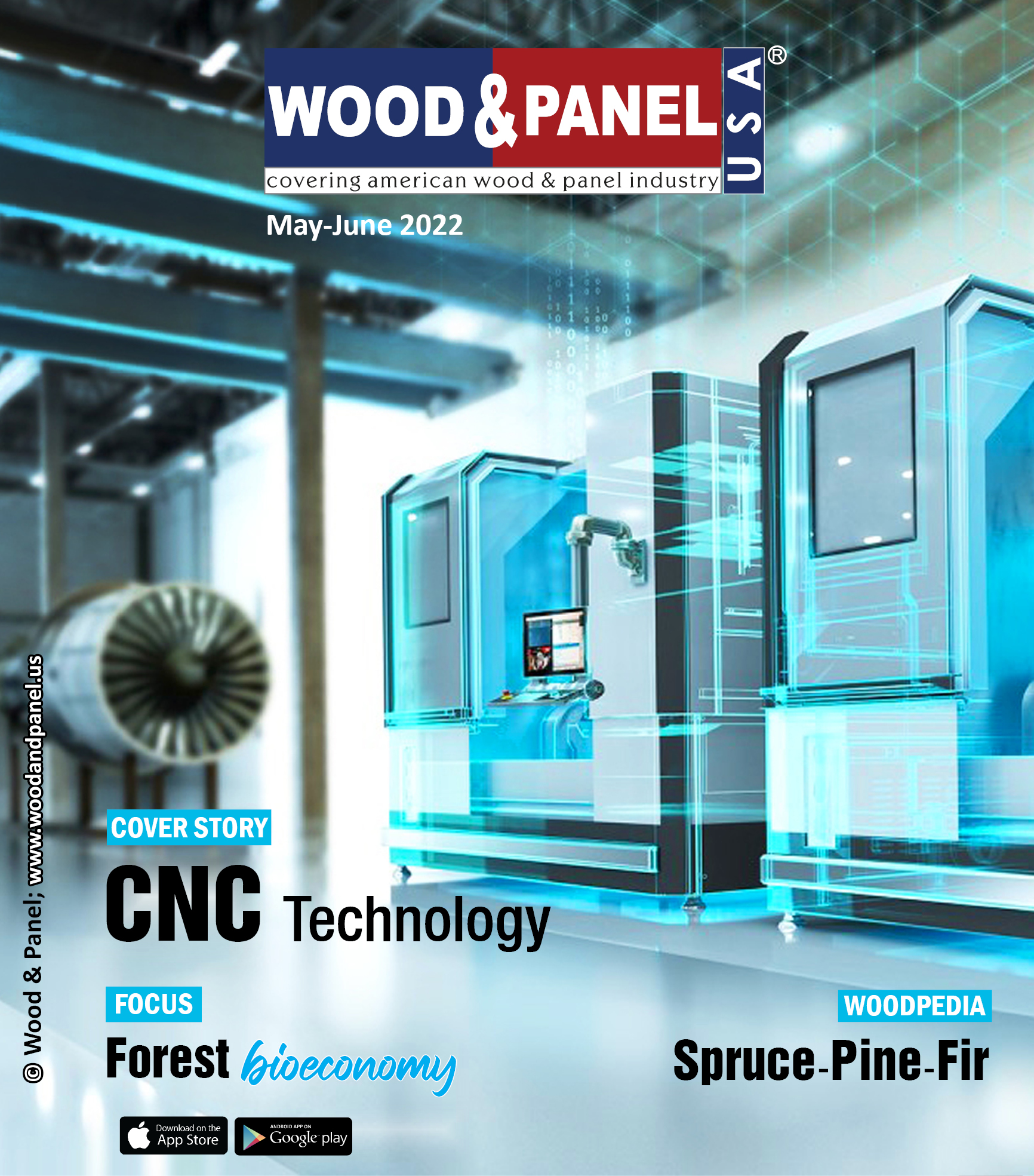 Read Magazine Online