Swiss Krono produces first plate in Barnwell
Published on :Thursday, September 19, 2019
Swiss Krono produced their first plate on August 24 in their factory in Barnwell, USA. This was a very special milestone for Erik Christensen, he was the Site Manager of Swiss Krono.
"It's an exciting time here in Barnwell as we successfully ran our first boards this weekend!" said Erik Christensen, Site Manager.
"We've got an incredibly dedicated and energized team here and it was great to share this big milestone in the project together. We are now focused on getting the line into production mode as quickly as possible to supply our growing flooring demand and our newly developing HDF/MDF customers. Our new plant is a significant game changer for us in the US market enabling us to profitably grow our market position." he added further.
Tags: August 24, Barnwell, Erik Christensen, factory, first plate, Production, Site Manager, special milestone, SWISS KRONO, USA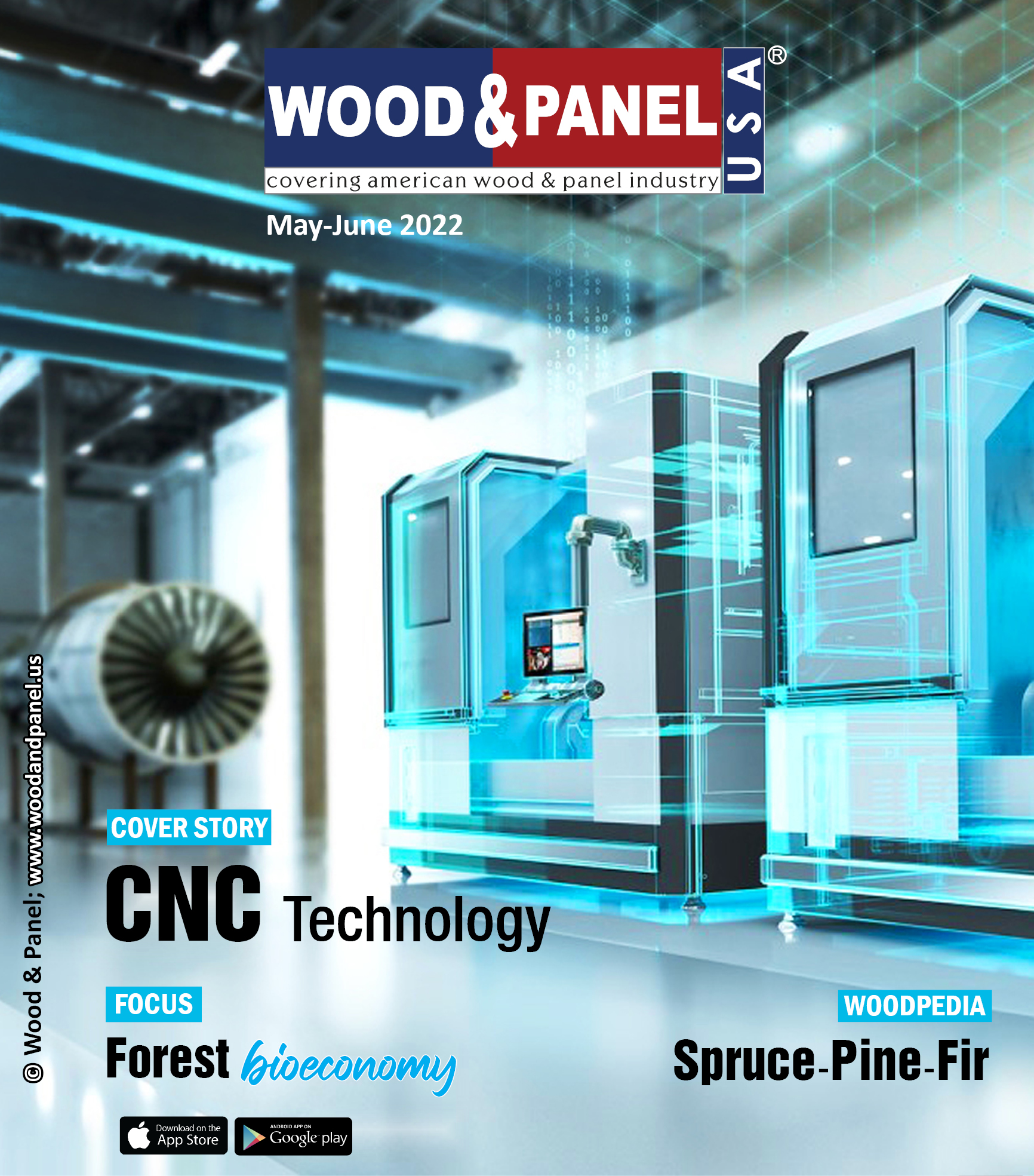 Read Magazine Online